Planning to take a short getaway this weekend but worrying about your budget? Don't worry because, in the UAE, you can spend your time in good places with just Dhs20! With all the tourist spots here in UAE, you can actually enjoy your bonding with your family and friends without spending too much on your trip. To know about this, continue on the rest of this article.
Also Read: How to Sponsor Your Mother or Father in Dubai
You don't need to spend hundreds or thousands of DHS just to satisfy cravings for adventures. No matter what type of tourist you are, there are a lot of fun place in UAE that will surely give you the experience you are looking for. Be sure to include in your weekend trip these 10 places just around the cities of UAE.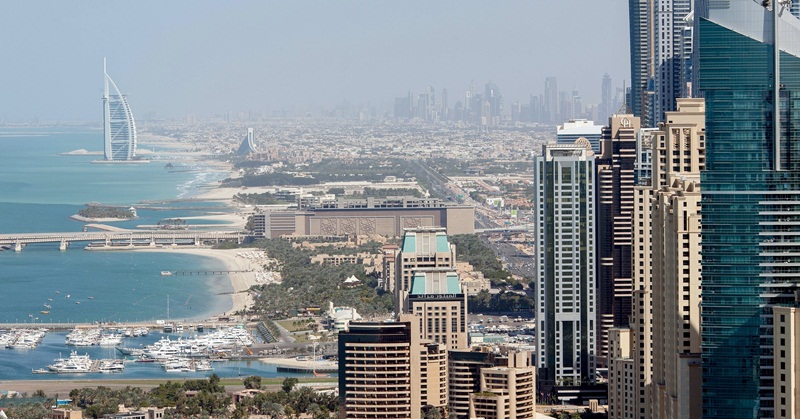 10 Great Places To Enjoy For Less Than AED 20 in UAE
Abra Ride
This is located in Bur Dubai (Creekside) and opens from 5 am to 12 am every day. For just Dh1 per person, you can enjoy the fun Abra ride with your family and kids.
Jebel Hafeet
Situated in Al Ain, you can drive, walk, or cycle to the top of the country's highest peak. One good thing about this place is that you can take the nature adventure for free. The place is also surrounded by lights so you won't get lost because of the dark.
Al Mamzar Park
Enjoy the scenic beach view as you enjoy the calming ambiance in Al Mamzar Park located in Al Khaleej Road, Al Mamzar. You can enter the park with just Dh5 per head.
Also Read: Dubai Global Village – Tips Location – Must Visit Tourist Spot
Shaikh Saeed Al Maktoum's House
If you are a fan of culture and history, you can visit this place with just Dhs3. The first thing you should know about this place is that it is the home of the former ruler of Dubai.
Al Ain Classic Car Museum
Fan of classic cars? You can drop by the Al Ain Classic Car Museum to see old models of vehicles and a chance to meet people from the Classic Car Club.
Sharjah Arts Museum
Wake up the artist in you by visiting one of the great art museums in the country. You can enter the place for free and meet your favorite artists from a variety of workshops held in this museum regularly.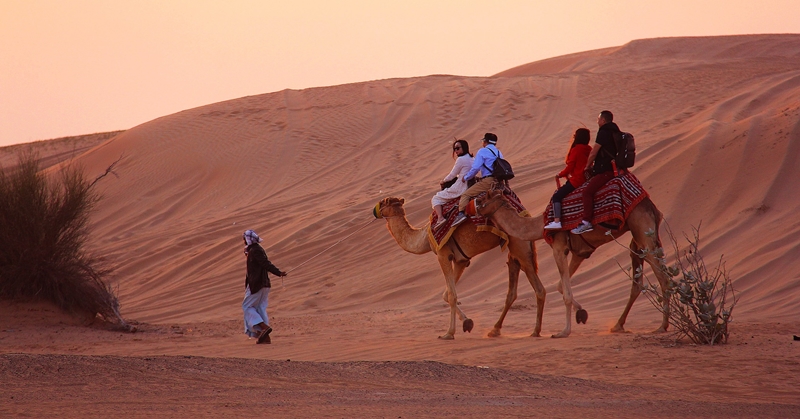 Dubai Safari
Dubai Safari
If you have kids, you can take them to Dubai Safari so they can say hi to more than 300 species of animals in this zoo.
Sharjah Desert Park
This park is also perfect if you have kids during your trip. For just Dhs15 per head, you and your family can enjoy the Arabian flora and fauna plus the artificial playground built in the middle of the park.
Dubai Water Canal Boardwalk
If you're craving for a chill trip, you can have your city walk in Dubai Water Canal Boardwalk for free.
Masdar City
Last but not least is the free trip around Masdar City. This place is a home of sciences so expect things you are likely to see in the future but are made in present!
See, a lot of good places you can familiarize yourself with are here in UAE. If you haven't visited these places, don't miss out on waiting for fun and adventure!