Saudi Arabia is known to be a strict country, yet the best opportunities can be found here. A lot of expats are able to stay for the long term in the country because of sustainable work and economy. Who wouldn't want to work in a rich Middle East country right? There is definitely time for you to go on a vacation and go back to your home country. If you're in this phase of your employment where you get time for your family, we recommend you to buy souvenirs from different stores in Saudi Arabia before you fly home.
Also Read: Why You Should Visit Saudi Arabia
Souvenirs aren't expenses. They won't hurt your budget as they are priced reasonably and cheap. It's also a good move to buy gifts whenever you're going home because this might only be the way to remind your family of the great moments you have had in Saudi Arabia. They will absolutely love the fact that you have brought something they can keep! To start finding the best souvenirs for them, here's the list of what you can find.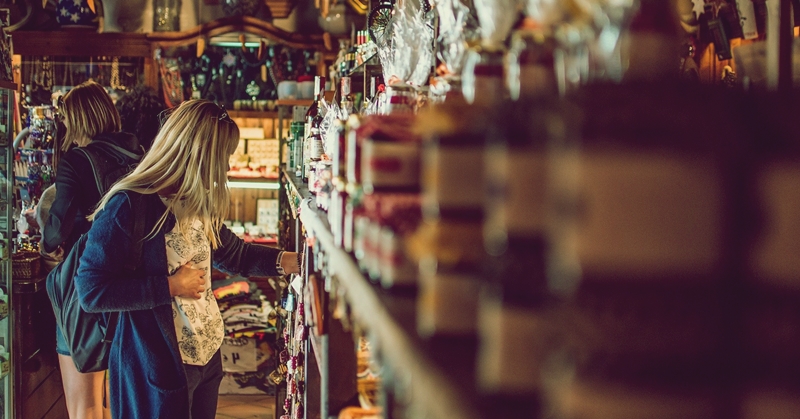 Souvenirs and Gifts From Saudi Arabia
Camel Milk
A good thing about camel milk is that it comes in different flavors! This is one of the specialties in Saudi Arabia you would want to take home. This souvenir is available in many stores across the country and you could choose from whole milk, dates, cocoa, and Arabian spices flavor. You might find it exotic, yes, but you have ever fully experience Arabia if you have a taste of camel milk!
Arabic Calligraphy
Arabic calligraphy can be seen in different things such as wall arts, necklaces, bracelets, and many more. Some expats buy gold jewelry with their names written in Arabic as a pendant. This is ideal for your loved ones because of the sentimental feeling it can give. If you're planning to buy gold in Arabian souks, ask the person if you request for Arabic calligraphy.
Abaya
This is a nice souvenir for women in your family. Since this is part of the clothing tradition of the people in Saudi Arabia, you can take it home as a remembrance of their tradition or you can give this to your family members and friends so they can make something fashionable out of it.
Also Read: 10 Advantages of Working in Saudi Arabia for Expats
Perfume and Oil
Perfumes and oils are a very common gift you can get from Saudi Arabia. You just have to choose the best smell among the options you have. Visit any souk around the city and don't forget to bargain if you're buying any of this.
Dates, Dates, Dates!
Apart from chocolates, bring home dates as well! We all know that dates grow better and more delicious in the Middle East so it wouldn't be a waste of time to head to the nearest supermarket and find the freshest dates there.
Taking home something from places you have been to is exciting. What more if you are buying them as a gift to your loved ones. Remember to find the most unique souvenirs and forget about the generic ones for once!