If you're planning to stay in Dubai for more than a year, say you want to build a solid career in this city, you would be needing a bank account for different purposes. Dubai, being the city with a large population of expats, allows foreigners to open accounts even if you're not a citizen of UAE. And it is actually good news for those who are looking forward to saving money, invest, and send cash to their families at home.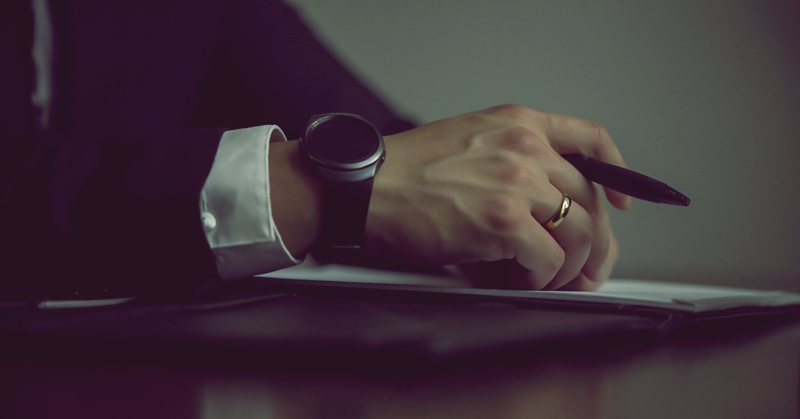 Also Read: Guide on How To Manage Your Cost of Living in Dubai
There are a lot of financial institutions in Dubai, which means you have many options in terms of opening a bank account. But since not everyone is familiar with the process, this article serves as your guide to make everything convenient for you. In this post, you will learn the documents needed for opening a bank account, the list of banks where you can head to, and other matters related to it. So start with, let's take a look at the requirements you need to secure first.
Requirements To Open A Bank Account in Dubai
Original and copy of your passport.
Passport sized pictures
No Objection Certificate (NOC) from your employer or sponsor.
You may also need the following depending on the bank you chose so better bring them as well:
Copy of Visa – this is for new residents of the country
A document with your employer's name and salary – this will be provided by your HR upon request.
Your Emirates ID – if you don't have it yet, you can bring a copy of the application form you submitted to obtain one.
Your utility bill (mobile data, internet, electricity, etc) – this is to confirm the address where you are staying at.
A letter of recommendation from other banks if you have.
Also Read: UAE Employment Hours, Leaves and Vacations
Process To Open A Bank Account
Make sure you have all the required documents with you. It is important to bring them all to avoid the hassle of going back just because you forgot one important document.
Head to your chosen bank. Here is the list of banks in Dubai for your reference:
List of National Banks
Abu Dhabi Islamic Bank (ADIB)
Dubai Islamic Bank
National Bank of Dubai or Emirates NBD
First Gulf Bank (FGB)
National Bank Of Abu Dhabi (NBAD)
Abu Dhabi Commercial Bank (ADCB)
List of Multinational Banks
Citibank
HSBC
Standard Chartered Bank

Go to the designated counter once you arrive at your preferred bank.
The bank staff will assist you until the end of the process.
It's good to know that even if you're a foreigner in a strange country, you still have the privilege to protect your financial assets. Take this opportunity and open a bank account now to keep your money safe. Bank deposits are more secured that storing your cash at home knowing that it is unsecured and prone to theft when you're not in the house. Share this to your family and friends in Dubai to spread awareness!