About to end your vacation in Qatar but haven't found the right gifts for your family yet? Working in Qatar and going back to your home country in a few days? If you don't have souvenirs to bring home yet, don't worry because we've got it covered for you! This article to know more about the list of souvenirs you can buy in Qatar.
Also Read: Cost of Living in Qatar
Souvenirs serve as mementos or keepsakes that can be kept by someone from your life. Usually, expats buy souvenirs as a reminder that they have been to a memorable place. If you're going back to your homeland for good, this is something you can use to look back at the memories and events that happened when you are still in Qatar. And if you're just on a break, bringing some good stuff for your family is a good way to keep them reminded that you still remember them despite the long distance. Here's the list of gifts you should start finding.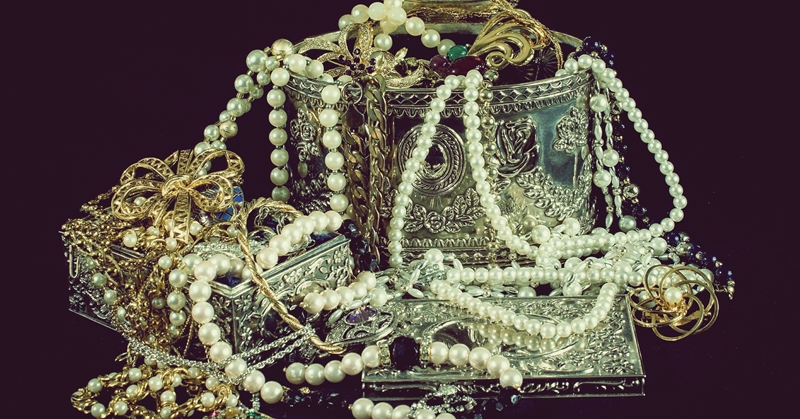 Best Choice of Souvenirs in Qatar
Gold Jewelries
Since you have been to one of the countries in the Middle East, you might as well bring home some gold jewelries your family can use whenever they go out for dates and events. The best gold jewelries can actually be found in Qatar and in fact, some foreign nationals save up their income just to buy the best quality gold and carry it home. Gold jewelry appreciate in value so you better spend your money on something that becomes valuable as time passes by.
Arabic Coffee Pots
In Qatar, they call Arabic Coffee Pots as Dallah. This plays a big role in the Qatari culture. This is the best for those who are looking for traditional and unique gifts because you can never find authentic Arabic coffee pots in other countries outside the Middle East!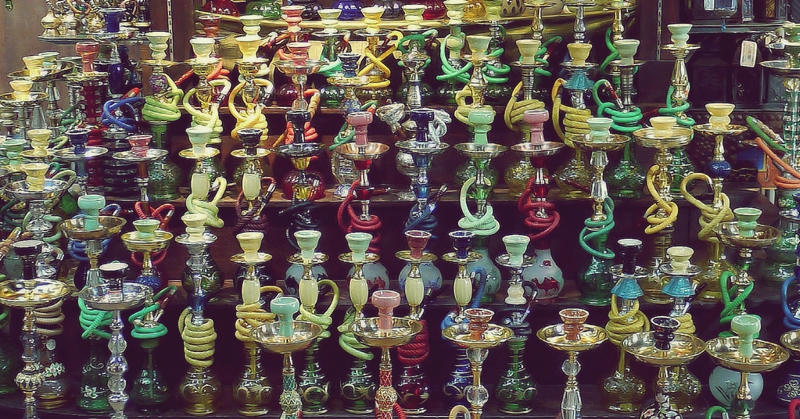 Shishas
Don't forget to get your own decorated shishas before you leave Qatar. This can be used in homes, restaurants, and parties. This souvenir can give you personality to your room plus you'll be reminded of the oldest tradition in Qatar.
Also Read: Souq Waqif in Doha Qatar
Oud
The name might sound unfamiliar but this is actually one of the famous souvenirs you could ever get in Qatar. To describe, this is a classy flask that contains the Eastern fragrance. You can bring this at home and introduce the good smell to your family.
Wooden Boxes
The locals of Qatar are very good when it comes to handcrafting traditional gifts. You can own one of the wooden boxes sold in the stores in Doha. You can use this in different purposes like storing your jewelry and other accessories.
These 5 souvenirs can only be found in Qatar so don't skip the chance of getting them before you fly to your homeland. Not everyone has the opportunity to experience life in Qatar so you might as well give your family a taste of this beautiful country by giving them unique gifts and souvenirs!