Just like any other country, Doha Qatar is also popular for its amazing tourist spots. If you're an expat currently working or visiting the country, you can find a lot of places to visit, especially during your rest days. Doha Qatar is specifically popular because of its Souq Waqip, a very distinctive standing market located in the Heart of Doha.
Also Read: Tour Doha on a Bus: A How-To Guide
Souq Waqip tops the most unique places in Doha Qatar. It was built a hundred years ago but has never failed to amaze locals and expats. Its renovation last 2006 was done in order to conserve its traditional architectural design. For the record, Souq Waqip is known for housing different items such as traditional garments, souvenirs, spices, and handicrafts. In case you're looking for a place where you can spend your weekends, this place is a perfect match for you!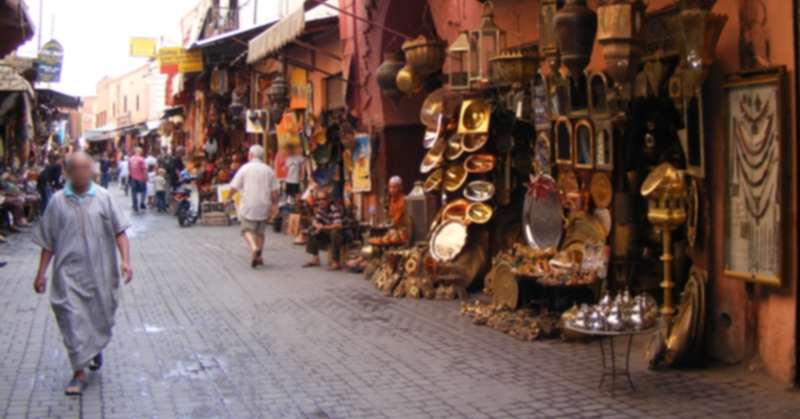 Activities you can do when in Souq Waqip
Buy new clothes and other garments you can use at home. You can shop for scarves, robes, cloaks, and other kinds of clothing here in the standing market.
Shop for new kitchenware. The standing market also houses different tools and appliances for your household.
Grab cheap souvenirs. Souq Waqip is popular for selling bargain souvenirs. If you're hoping to find a place where you can buy things to bring to your home country, the standing market is surely right for you.
Try new flavors. The standing market is also famous for selling different unique spices. You can roam around and try new flavors if you want. In this way, you can come up with an idea of where to look for spices in case you wish to cook at home.
Hoard for gold. The Gold Souq is located in Souq Waqip. It is known for selling high-end jewelry ranging from 18 to 22 carat. It has over 40 stores inside. You are free to look in each store until you find the right jewelry for you.
Eat at fancy restaurants. Food can never be out of place. You can shop all you want but you can never survive a day without eating—especially when there are different eateries in Souq Waqip. A must-try fine dining restaurant in the standing market is Damasca One, offering Arabic dishes.
Also Read: Best Attractions in Qatar
How to Get to Souq Waqip
To get to Souq Waqip, you can use the following transportation:
· Taxis. You can only pay in cash if you want to hire a cab. Prepare your 35-50 QAR if you're from the airport.
· Uber. It is cheaper than taxis and accepts credit cards as payments.
Souq Waqip Information
Website: None
Address: Doha, Qatar
Telephone: +974 4433 6444
Opening Hours: 7:30 AM – 10:00 PM everyday but on Fridays, it's open from 6:00 AM – 10:00 PM
Ticket Prices: FREE