Apart from being a place where good work opportunities lie, Bahrain also houses the most authentic products in the Middle East. This country offers unique and exotic kinds of souvenirs that would make you feel like you're still in Bahrain when you leave the country. For those wondering what to buy before going back home, this article would provide you the list of great gifts.
Also Read: Best Attractions in Bahrain
When you're in a different country and it is time you fly back home to see your family and friends, it would be a lot better to bring something that would remind them how important they are to you. Expats usually do this in light of the fact that it has been a part of someone's culture to buy souvenirs before leaving a place. For expats who have been in Bahrain for a long time, roaming around the place would be easy to look for great stuff as gifts. Among the many things you see around, here are the top 5 souvenirs you should get from Bahrain.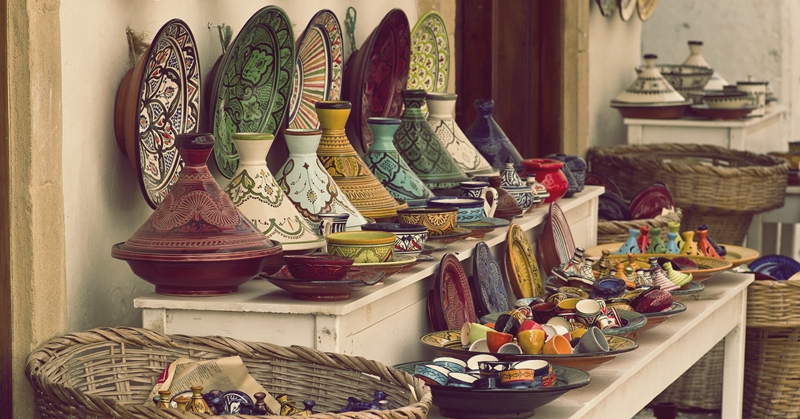 Top 5 Best Souvenirs And Where To Buy Them
Authentic Pearls
Partner your gold jewelry with authentic pearls available here in Bahrain! The pearl industry in this country was able to expand and last until the 1930s. Today, only a few divers remain and a small market for pearls continues to exist to give everyone a taste of the treasure of the sea.
Price Range: BHD100 and above
Where to buy: Al Mahmood Pearls in Moda Mall, Mannai Jewelry, Al Fardan Jewellry, Mattar Jewelers, Al A'ali Mall.
Bahrain Local Spices
If you have been to Bahrain for quite a while now, you've cooked at least once using their local spices for sure. Local spices are a good souvenir especially if some of your family members are cooks. Some of the spices you can buy in Bahrain include turmeric, cardamom, cumin, bzaar, saffron, and cinnamon.
Where to buy: Local restaurants around Manama souq, supermarkets in Bahrain
Also Read: Top 10 Amazing Places in Bahrain
Bahraini pottery
This is perfect for artsy people and those who bring home things for display. Bahraini pottery is very popular because of its detailed designs. Buying this as a gift would mean so much as this is a part of the local culture here since the 4th millennium BC.
Where to buy: Village of A'ali
Dried fruits and nuts
Dried fruits and nuts are alternative to chocolates. This will surely be appreciated by the adults at your home because of its nutritious components. Although you might think that there are already dried goods in your country, still, you shouldn't miss out on trying the dried fruits they sell in Bahrain supermarkets.
Where to buy: Muharraq, Lulu Hypermarket, Manama Souq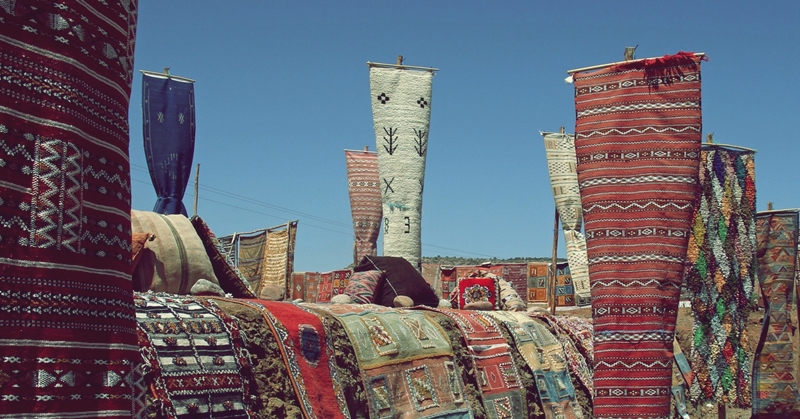 Persian Rugs and Homewares
The locals of Bahrain normally make rugs and local homewares for a living. The finished goods are then sold to different retail outlets so to make it all available to customers. Exotic Persian rugs are a good gift, especially if for wives and mothers.
Where to buy: Ali Baba Cave Antiques, Brandan Persian Store
We hope this article helps you find what you're looking for. Don't forget to share this with your family and friends!