If you are currently in Dubai and you have plans to go back home regardless if it's for good or for just a vacation, you don't want to miss out on buying souvenirs for your family. This is the same case if you're a tourist in Dubai. Souvenirs serve as a trophy and most of the times, people appreciate the gestures if you give them small things from the places you have been to.
Also Read: 10 Best Attractions in Dubai
Dubai is a really great place for shopping and dining. It's no surprise if there are a lot of things to buy wherever you go. For once, let's forget about buying the generic souvenirs and start searching for specific surprises. In this article, we are going to talk about the best souvenirs in Dubai you can bring home anytime as they are widely available in the city. Here's the list of things you shouldn't miss out.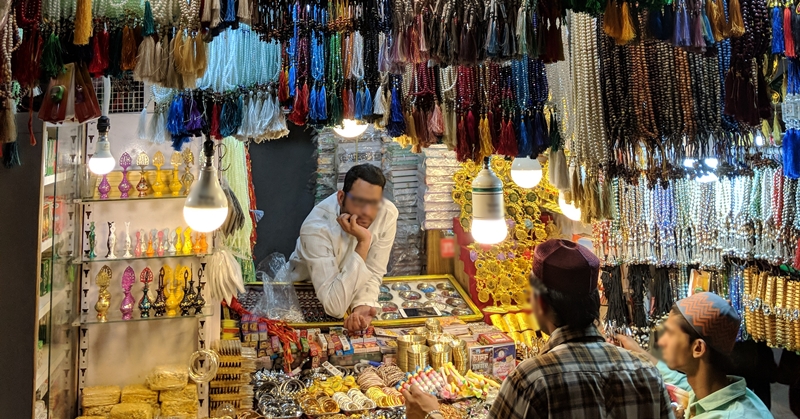 Top 5 Souvenirs And Where To Buy Them
Dubai Dates
Who would forget about dates? The countries in the Middle East are known to have the best dates in the world. In fact, this fruit is used for different purposes like diet food and a dessert after having a full course meal. This is also one of the best gifts for your family and friends especially if dates are not available in your country.
Price Range: AED 35-250 per kilo
Where to buy: Deira Food Market, Supermarkets, Bateel Outlets in Dubai City Center, Burjuman Centre, Town Centre Jumeirah, and other big malls in Dubai.
Camel Milk Chocolate
If you want to take your surprise to the next level, skip buying the generic chocolates and switch to camel milk chocolate instead. Dubai is known for selling this type of chocolate made with whole milk, dates, 70% cocoa, macadamia, and Arabian spices. It would be of great experience to let your family and friends taste this unique product of Dubai!
Price Range: AED 44-165
Where to buy: Al Nassma kiosks in Dubai Mall, Burj Khalifa, Burj Al Arab, The Palm, Grand Hyatt, and other souks around the city.
Persian Carpets and Rugs
Persian carpets and rugs are perfect for home use and display. Some expats buy this souvenir because it fits perfectly when your home is just as chill and solemn as those of the Arabian homes.
Price Range: AED400 and above
Where to buy: Persian Carpet House and National Iranian Carpets @ Souq Madinat Jumeirah, Bur Dubai Souk
Pashmina Shawls
Pashmina shawls are ideal gifts for women at your home. This can be expensive as it is made out of cashmere that is created from the hair of goats and blended with 30% silk so to give a smoother and softer cloth.
Price Range: AED 250 and above for authentic Pashmina shawls, AED 30 for viscose shawls (another alternative for Pashmina)
Where to buy: Karama Market, Pashmina House, Textile Souk
Also Read: Dubai's Tourist Attraction: The Dubai Miracle Garden
Gold Jewelries
The Middle East is also popular for housing the best gold jewelry in the world! Don't miss out on your chance to buy some of the good quality gold in Dubai to be brought home as a gift to your family and loved ones.
Price Range: AED110 per gram
Where to buy: Dubai Gold Souk, Joyalukkas outlets, Gold and Diamond Park
Now that you have ideas of best gifts from Dubai and where to buy them, start listing them down and head to the nearest souk within your area!