Qatar is another affluent country in Middle East which you can consider as your work haven and vacation spot. In this country, you can find the best attractions in the Gulf region. For more of its beauty, we introduce you the list of the top 10 best attractions in Qatar.
Also Read: Tour Doha on a Bus: A How-To Guide
The country of Qatar is not just for foreign nationals to work, it is also a place for vacation and some escapade. If you want an exceptional Qatar experience, be sure to visit the attractions listed below as these will give you life and fun once you went on these locations.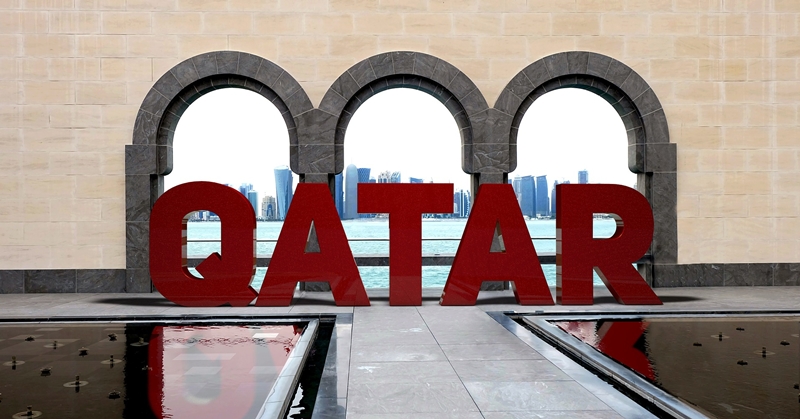 Top 10 Best Attractions in Qatar
Located in the heart of Doha, this souq is famous for selling different kinds of garments, souvenirs, handicrafts, and spices. You can also find variety of restaurants, lounges, and shops here. If you want a different shopping experience, don't miss out this top attraction.
This museum is located inside the Doha Corniche. This is a 5-story museum with galleries, a cafe, and gift shop, a library, a theater that can hold 200 people, and a restaurant. There are also prayer rooms for Muslim tourists.
Also Read: Expat Guide: Tips to Consider Before Moving to Qatar
It is a waterfront esplanade with a length of seven kilometers and is situated in Doha Bay in Doha, Qatar. Big country events are usually held here, like the Qatar National Holiday and National Sports Day. Inside Doha Corniche are other big attractions you may want to check out.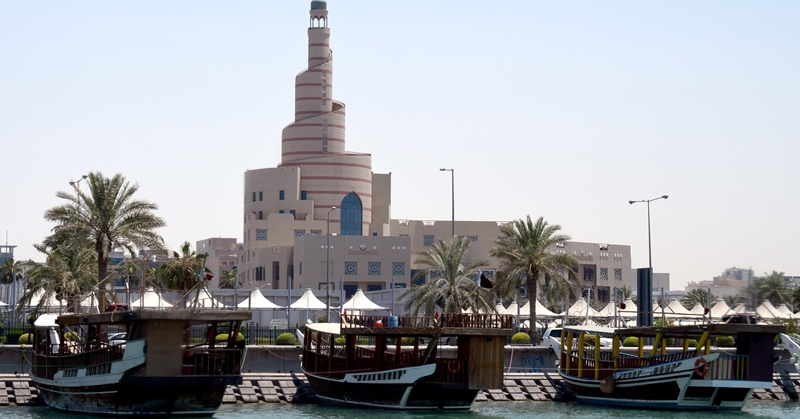 Doha Corniche
It is an man-made island in Qatar with a total are of 4 SQM. The Pearl-Qatar is the first ever land that allows freehold ownership for expats.
This is another one-stop place where you can enjoy the beachfront, enter conventional center and museums, and shop on different stores and cafes inside.
This place is kind of historic as it served as a military base in 1938. Today, it is known as the a popular tourist spot for residents and expats.
If you're craving for a park experience, don't miss out the palm trees and playgrounds great for kids in Aspire Park.
This is an urban park with a city landscape. It is also a place where big and small events are held for the convenient of the residents in Qatar.
This is place is a resort where you can find a wave pool, surfing machines, and water slides. Indeed a perfect place for family outings!
Lastly, Sealine Beach Resort will give you a romantic and peaceful beach experience because of calm ambiance that most tourists love.
Qatar is definitely a country worth visiting. With all of these attractions, you don't have to worry about whether you're getting a good social life despite your busy days at work because for sure, these places will give you fun and exciting emotions.