Are you planning to stay in Oman, not because of work but rather a long weekend vacation? Now that the government of Oman has approved a tourist visa with a shorter period of stay, tourists can now avail of it and be allowed a maximum of 10 days to stay in this country. If you are interested to know more about this, continue on the rest of the article.
Also Read: Why Work in Oman?
Expats who plan on visiting Oman for tourism purposes were previously struggling about tourist visas as the old provision offered a more expensive type of access. But now that Oman can give expatriates a cheaper tourist visa, you don't have to worry about paying quadruple of the visa fee. You can enjoy as much time as you have to explore the safest and most beautiful places in Oman. Here's what you need to know if you want to apply for an Oman tourist visa.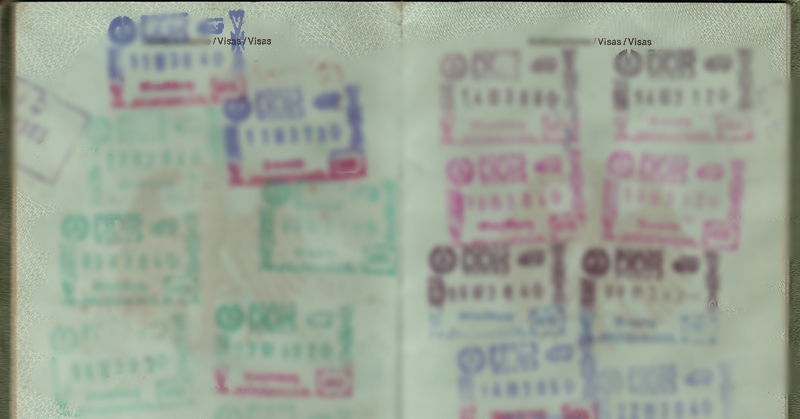 Types of Tourist Visas in Oman
Did you know that there are different types of tourist visas available for you in Oman? Whether you wish to stay for a shorter or longer period, there's always a way. Since OMR20 is too high for most tourists, Oman came up with a more affordable alternative. Here's the list of different types of visas you can avail of.
Tourist visa valid for 10 days for OMR5.
Tourist visa valid for 30 days for OMR20.
Tourist visa valid for 1 year with multiple re-entries for OMR50.
Application For Oman Tourist Visa
Whether you choose the cheapest visa or the more expensive one, you can apply for it online.
Go to the website of the Royal Oman Police eVisa.
Fill up the application form and attached the necessary travel documents.
Pay the visa fee through the website's secure payment gateway.
Also Read: Things to Know Before Moving to Oman
Who Are Eligible For The Travel Visa?
Foreign nationals who are originally from European, Central & South American and other countries are eligible to apply for a travel visa in Oman. You can directly check from the eVisa website to check your eligibility in case you have doubts.
Since this is good news to every expat who wants to go to Oman, don't forget to share this information to your family and friends. It's always better if you have knowledge about visas in Oman. You can get the best deals if you are aware of the new provisions about tourism here in this country.