In Saudi Arabia, the term "probation" is common if it's your first time working here or every time you switch from one employer to another. The probation period means the length of your stay in your company while you are under assessment. The result and observation of the company during your probation period will determine whether you will be regularized or not.
Also Read: 10 Advantages of Working in Saudi Arabia for Expats
Life abroad might be your biggest challenge if you are an expatriate considering working in a different country. Yes, employment overseas is easy to attain but keep in mind that there will be issues when you start your actual work. Nevertheless, you don't have to worry about it as there will always be ways to resolve it. Once you're employed, you will first undergo what they call the probation period. In Saudi Arabia, here's what you need to know about the provisions regulating the probation period while you are employed.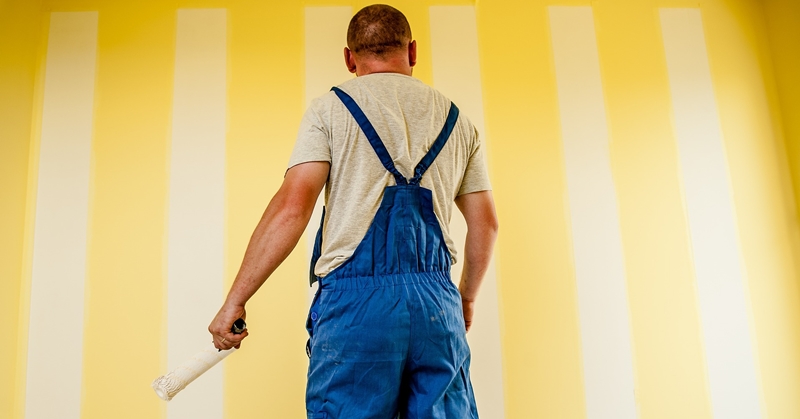 Provisions Guiding The Probation Period in Saudi Arabia
Article 53
It should be clearly stated in the contract of employment if the employee is subject to a probation period, which should not go beyond 90 days.
The probation period of 90 days can be extended up to 180 days if both agreed to by the employer and employee. This is under the new labor law amendments of 2015.
Both employee and employer have the right to stop the contract under the probation period unless there is a clause in the contract that only one of them can do so.
Article 54
The probation period can only happen one time in the same company. Whether you have been with your employer for more than 10 years now, you should only be placed on one probation period throughout your service time.
This comes with an exception that if the employee decided to work with a different profession but in the same company, he/she could still be placed on a probation period, 90 days maximum.
In case the contract has been terminated while the employee is under the probation period, the employee or employer cannot demand any compensation, as well as the end of service benefits.
If the contract expires and the employer decided to hire the employee again for another contract, the employee can undergo another probation period provided both parties agreed to it.
Also Read: Why You Should Visit Saudi Arabia
The provisions for the probation period in Saudi Arabia are easy and simple to understand. As an expat, you should be willing to understand these clauses in the Saudi Labor Law if you don't want your employer abusing your rights as an employee. To raise awareness, let your family and friends know about this information in case they experience any conflicts with regards to the probation period in the Kingdom of Saudi Arabia.