Setting up your internet should be the next thing to do after finding your accommodation. Once you get settled and become comfortable with your work here in Dubai, you should be able to have the time to apply for a connection at home, other than your mobile data package.
Also Read: How to Land a good job in Dubai
Is your mobile data not enough for you to get online every day? Don't worry because you can set up your own internet in Dubai after getting your mobile service package! Having an internet connection at home will make stable and continuous access online without interruptions.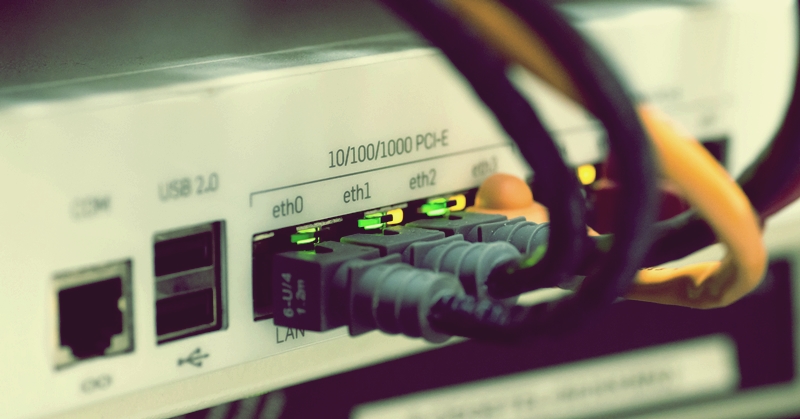 To start applying for connection at home, here's what you need to do.
What Are The Qualifications To Apply For the Internet?
A resident of UAE.
Age 21 or older.
What Are The Documents Required To Setup Internet?
Secure the following documents before you apply for your internet connection:
Application form – you can get it online or at the branch of your chosen provider.
Original passport with the stamp of residence visa and a copy of it.
Original Emirates ID and a copy of it.
Tenancy contract with your name and address in it – if you chose Du as your provider, you will be needing the Ejari-registered tenancy contract.
Also Read: 5 Reasons Why You Should Work in Dubai
Application Step To Apply For Internet Connection
Choose your preferred internet provider.
Go to the provider's branch and submit all the required documents at their service center.
Pay the mandatory installation fees which is equivalent to 12 months. You have to keep in mind that the minimum time for the connection is 12 months, so get your money ready to pay for this contract at once.
Before leaving the store, ask the personnel on how you can book for an engineer to set it up. Make sure that you have an engineer booked in advance, which is at least 7 days earlier before your expected date of using the internet.
Wait until the engineer comes to your home to install your plan.
Reminders For First Time Internet Users
For first time users in Dubai, remember that your billing starts on the day of your first log-in or 21 days after your application has been approved.
Bills are being paid monthly.
If you don't want to have existing debts with internet providers, make sure you are paying your bill accordingly.
Protect your connection with a strong password.
Don't give your password to a stranger as this can lead to breach of information.
Use your connection wisely.
Be reminded of your connection limit if your plan doesn't include unlimited internet service.
Now that you know what are required documents and how you can apply for such a connection, it's time you go to the service center and start your application!