As an expat who's planning to stay in Dubai for a year or more, you need to have an idea of how you can set up your mobile data plans for yourself. It's better to know this in advance because you might have a hard time finding time to set up things like this when you arrive in the country. This article will surely give you a background of what you need when applying for such a basic necessity.
Also Read: Cheapest Accommodation Areas Dubai
Mobile data packages are required when you enter the country of the UAE. It is mandatory that you have your own valid mobile number because you will be needing this when you apply for a bank account, when you got employed, and when you transact with the government. Without a mobile number, you won't be able to successfully close a deal with the banks, government, and some other vendors. To help you out, here's our guide for you to start applying for a mobile data package.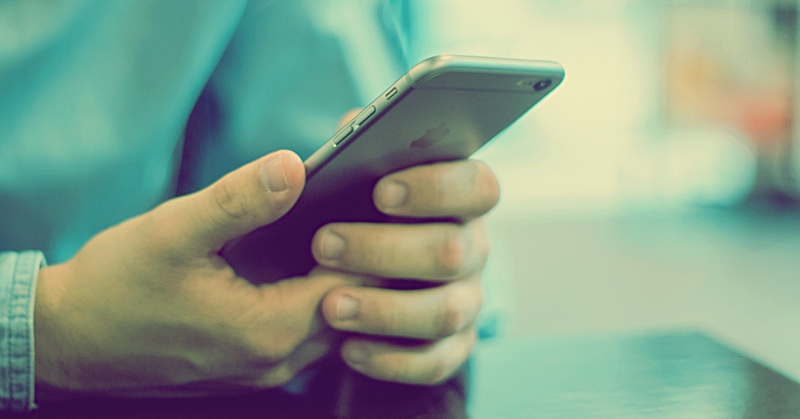 Choosing Between Postpaid and Prepaid
Postpaid and prepaid services are two different things. A postpaid service is a standard package wherein you can dial locally and internationally and be able to receive calls from the local and international caller as well. It is called postpaid because you are going to pay for the mobile data bill at the end of the month. With this, you can use the services even before paying the bill. However, postpaid services cannot be used outside the UAE.
Meanwhile, prepaid service is just like the postpaid package but with a little bit of difference. A prepaid sim can receive and dial unlimited calls. International rates apply when you call outside the country. Unlike the postpaid service, you don't receive a monthly bill for this type of mobile package. When you buy a prepaid service, you will get a year of rental, Sim card charges, and connection.
What Are The Qualification To Avail a Mobile Package?
Here are the qualifications for the postpaid services:
Must be a resident of Dubai or any parts of UAE.
Must be 21 years old and above.
Must have a salary of at least AED 2500 monthly.
Must have the required documents during the application.
For prepaid services, anyone can avail provided you have the required documents when you buy the package.
Also Read: 10 Helpful Tips To Save Money in Dubai
What Are The Required Documents To Avail A Mobile package?
For postpaid services, here are the required documents you should bring:
Your original Emirates ID/UAE Visa and a copy of it.
Your original passport and copy of it.
Your residence visa containing your visa number plus your unified number or residency file number.
Your salary certificate stating your salary of at least AED 2500 monthly.
Your bank/credit card statements for the last three months with your physical address.
For prepaid services, secure the following:
Your original passport and 2 copies of it.
Your visit visa containing your bias number and your date of birth.
Copy of your residence permit or the entry stamp in your passport.
Subscriber fee.
Now that you have an idea of how you can have your own mobile data service in Dubai, start your application now!