Deciding to leave your family from your homeland and work abroad are not the only challenges expats have faced. Looking for a good job is one of the hardest obstacles an expat will have to encounter. Not everyone has the skills to look for a good job, some rely on their acquaintances or relatives for job openings or referrals. As an expat, you must learn to be independent, especially when there is competition in looking for a job in Dubai.
Also Read: 10 Helpful Tips To Save Money in Dubai
If you're wondering for unique strategies so you can get a good job in Dubai, yes there are. These are not really unique, but rather uncommon things a job seeker does not do. If you're somebody who wants to have a good career in Dubai, here's a list of things you can do to get a good job in this country.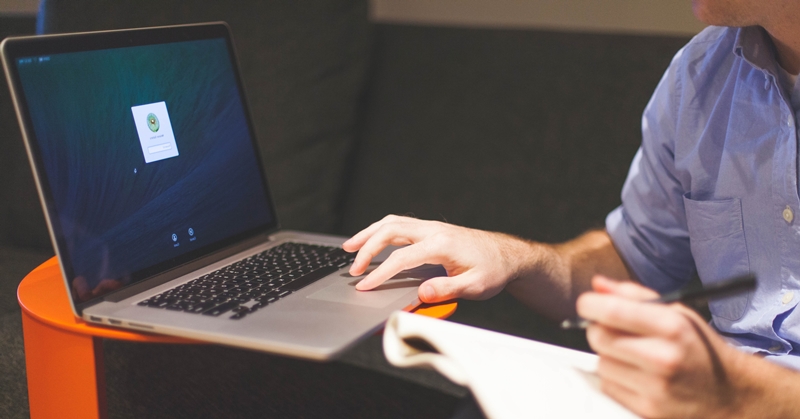 Things to Do to Find a Good Job in Dubai
Read company websites
One way to look for job openings in Dubai companies is by going to their websites. Companies with websites usually put their career availability posting so it will be easier for applicants to identify the open position.
Expand your network
You can expand your network just by meeting people in Dubai. Some expats find it convenient to have more acquaintances abroad because referring candidates is usually done there. When you have an expanded network of people, it is easier to get a job especially when someone is willing to refer you to their company.
Also Read: 5 Reasons Why You Should Work in Dubai
Contact companies directly
It doesn't hurt to contact companies through their telephones or emails to ask if there are job vacancies. Most of the time, companies appreciate candidates who reach out to them. It's also a good strategy that can help you get a good start from competing applicants.
Find legit recruitment agencies
Looking for a legit recruitment agency should be one of your strategies if you want to work abroad. Agencies can be helpful in completing pre-employment requirements, communicating with employers and other benefits. Usually, they do all the important work for you, making sure that you're prepared to sign the contract. Finding the best and legit recruitment agencies makes it easier for job seekers in Dubai.
These are simple strategies if you want to land a good job in Dubai. By following these things, you are one step ahead to getting your preferred job and getting better salary as well. Make sure you are ready and willing to expand your network so when the time comes that you need a new job, it will be easier for you to reach out to your colleagues or acquaintances. It is important that you have people whom you can rely on in Dubai even when you're living alone.