Banking in Dubai doesn't have to be so hassle, especially for expats like you. Dubai is a big place and lots of good and bad stuff can be seen here. If you have just landed in this rich city and you are thinking to open your own foreign bank account, you've come to the right place because this article will give you insights on how you can choose the right bank for you!
Also Read: Everything You Need To Know About EasyPay Service in Bahrain
There is actually big importance of choosing the right bank when you're opening a bank account. You may not realize it for now because you are focused on other things such as starting your new work or lifestyle but eventually, you will appreciate the importance of picking a good financial institution to take care of your money. Whether your cash is big or not, the point being here is you exercising due diligence in terms of entrusting your money to someone. If you don't have an idea yet, here's how you can choose the right bank for you in Dubai.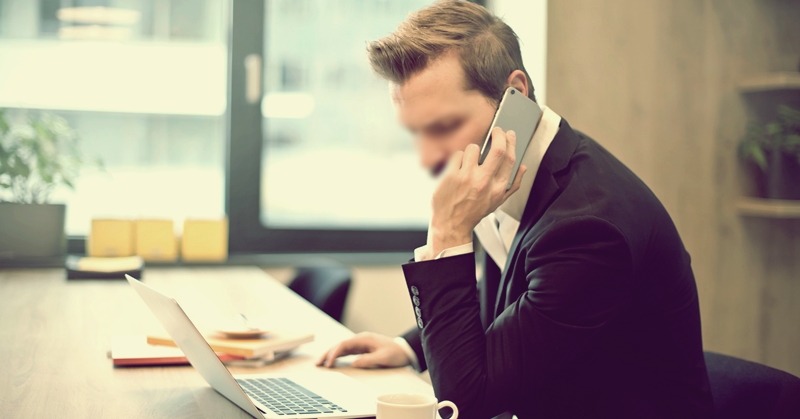 Which Bank Should I Select?
Somehow, it is easier and safer to open an account with international banks such as Citibank, HSBC, Standard Chartered, etc. While it is true that they can keep your money safe, the emergence of big and international banking institutions has led the local banks to implement more strategic ways to attract depositors. One good example is offering competitive interest rates.
The Bank your Employer/Sponsor Uses
this is important for your own convenience. For instance, you are receiving your salary in your payroll account in this specific bank but you want to open your own account for savings purposes. You can easily transfer the money online without going to a different bank branch.
If your chosen bank has ATMs near your home and your office, it can help you save time. Don't punish yourself by driving miles away just to withdraw a certain amount of money from your account.
Also Read: Guide: Banking in Oman
The ease of Internet Banking
If you will choose a bank, make sure that there is an available banking app or online banking site for you. Now that the technology is advancing, you need to use this to your advantage so you can save yourself time.
Minimum maintaining balance
This is very common to all savings account. If you're an expat who's earning just the average income, the minimum maintaining balance may be too much to contribute. Remember to choose the bank with a low minimum maintaining balance so you can avoid paying charges and penalties for falling below the minimum requirement.
Aside from these, you might want to consider the current financial situation, the liquidity, and the goals of the financial institution, especially if you are aiming to deposit a significant amount of money. You have to check if the bank is aligned with your financial goals as well.