Expats who just landed in Bahrain might not know about this but this country is actually one of the most internet-connected places in the Middle East. Who wouldn't want a country where an internet connection and stable and affordable? If you're looking to find useful information about the internet in Bahrain, you've come to the right place!
Also Read: Best Attractions in Bahrain
New to Bahrain and don't have an idea on how you can set up your internet in Bahrain? If you are, you don't need to worry because this article will supply you the basic information you need. Internet connection has been a basic need to connect to people who are on the other side of the world. Without the use of the internet, we can still live, yes, but life will be tougher as some of the information we need is easily accessible online. Unlike Dubai with just a few sets of options as internet providers, Bahrain has more than 2 companies that compete to give the best connection. Here's everything you need to know about these companies.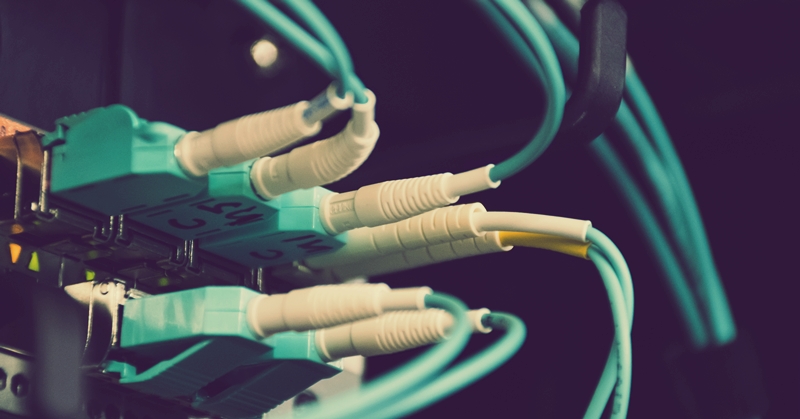 Internet Providers in Bahrain
This company changed its name from Lightspeed. It offers HomeNet, which is a cost-effective home broadband solution you can avail. With its service, you can do anything from browsing the internet to downloading music and games.
This is actually the leading internet provider in the country. It offers Superfast Fibre Packages that are stable and fast enough to connect you online. Another good thing about their products is that you can actually double up the speed for an even faster connection!
Another competitor in the internet industry. This company is basically powered by Viva Bahrain and popular for allowing their clients to get free downloads from 12 am to 12 pm when they avail broadband plans from this provider. It also offers promising 4G+ technology that you will surely love!
Also Read: 10 Shopping Malls in Manama, Bahrain
What's unique about this provider is that it proposes personalized broadband services for your home. They even let you test-drive the package without any charges! What a nice freebie for starters!
Last but not least is Viva, the provider that offers a lightning-fast connection that is partnered with 4G+ broadband packages which are up to 225 Mbps. This is totally a catch for new expats!
With the kind of internet plans available in Bahrain, you are pretty sure amazed and excited about how the companies take internet connection seriously. Unlike in other countries, the connection is slow and unstable but you don't have to worry about this as you won't experience this when you are in this region! Being a modern state, Bahrain is adapting to the new technological environment in a pretty fast manner. You won't even feel that the country came from a simple state where there is no online world! So, if you have families and friends who are in this country, make sure to share this article with them!