Setting up your internet in Qatar is easy but first, you must know the details of how internet connection works in this country. One of the good strategies to do is to research about it first before you head to the branch of your chosen provider. If you're new to Qatar and you're struggling to find credible information about the internet here, this article will provide you key insights about it.
Also Read: Posting Online: Rules When Using Social Media in Qatar
Qatar is a country that has widespread internet access. But unlike Bahrain with 5 competitors in the internet industry, Qatar has only 2 companies that provide internet connection. These are Ooredoo and Vodafone.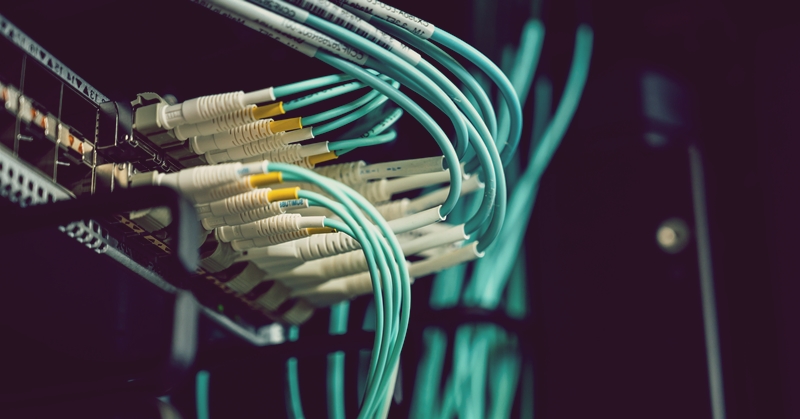 Internet Connection in Qatar
Ooredoo
This provider offers broadband packages starting from QR 250 for 1 Mbps connection. This company can offer up to 15 Mbps broadband connection with landline or TV depending on your choice and it's only for QR 300 or equivalent to 50 riyals. You can directly go to their website (www.ooredoo.qa) for the deals you can get.
Vodafone
Meanwhile, Vodafone offers connection starting from QR 200 for 5 Mbps. As you can see, some of the packages offered by this company are cheaper than Ooredoo but of course, each service has unique attributes. This provider can offer you up to 100 Mbps for only QR 550 with home service free of charge. There are also installation charges that can reach up to QR 199 provided the minimum subscription is 3 months. Visit www.vodafone.qa for more information.
How To Get Connected?
You may visit the website of your chosen internet provider. Also, you can dial 111 for Vodafone and 115 for Ooredoo. You can skip the long lines in their branches if you choose to call them first to request an installation. To start applying for a connection, you must first secure the following documents:
Your ID card and copies of it
Your original passport and copies of it
Your residence permit
Copy of your lease contract if renting
Installation fees and subscription fees
Also Read: Cost of Living in Qatar
Tips To Remember
Even if you don't get an internet connection, you can still go online by utilizing internet cafes spread out around the place where you are staying. The price can range from QR 5 to QR 10 per hour.
You can also connect to a free Wi-Fi hotspot whenever you go out. Some expats do this by staying in shopping malls and cafes with their laptops and other gadgets.
Skype is available in Qatar so don't worry! You can still have a video chat with your family back home.
These are significant things you need to be aware of when setting up your connection in Qatar. To start your application, simply reach out to your preferred provider. Get connected as early as you can!