Planning to sell your car in Kuwait for some reasons like upgrading your car, switching to a different brand, or leaving the country? Don't worry because in this country, you have the liberty to sell your car to anyone interested in buying it! After getting your license, it's time to get a vehicle. Here are some tips in case you plan to purchase a second hand vehicle.
Also Read: Places to Shop in Kuwait
To legally sell your car in Kuwait, the government has come up with a service that can assist you with the transfer of ownership to another individual. At some point in your life, you need to give up something valuable like your car in trade for another usable vehicle. The reason why the government implemented this service is so you can have a smooth transaction with your owner. To proceed with the sale of your car, here's the list of things you need to follow.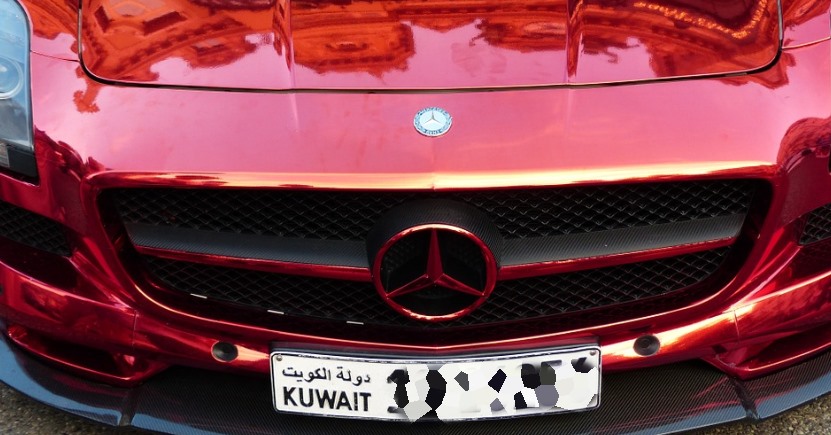 Kuwait Guide to Selling Your Vehicle
In case you want to sell your car in Kuwait, please follow the qualifications, guidelines and steps below to do it according to the proper process.
Qualifications
 Your car insurance must be valid before you can sell it.
Both buyer and seller must be present during the transfer of ownership.
A notification to the designated office in the General Traffic Department with attached copy of ownership transfer records.
The owner of the car must be present during the transfer. If not, his representative must carry a power of attorney. And if the owner is a company or an organization, the representative must obtain a signature authorization from the General Traffic Department with a judgement implementation.
Documents Required to Submit
Civil IDs and photocopies from the seller and buyer
Insurance documents, which are mandatory.
Power of attorney, for representatives
Signature authorization, for representatives of companies or organizations
If the owner is deceased, the determination of heirs and power of attorney from heirs (in case of guardians) are needed.
After assessing that you are qualified to sell you car and your documents are complete, you can now proceed to the designated office at the General Traffic Department. Submit what is required and wait for the ownership to be successfully transferred. The procedure is easy and simple, you don't need to worry forr not being able to sell your vehicle legally.