Now that more and more people are choosing to work from home, there's no surprise there is an increasing number of freelancers. If it happens that you working in Dubai and the UAE you suddenly want to just work from home and be a freelancer, there is a way you can legally work in Dubai as a freelancer without going back to your home country. Continue on the rest of the articles to know more about how you can get your freelance permit here.
Freelancing has now become important and it looks brighter with the advancement of technology. Some of the benefits we could get from freelancing is flexibility, freedom, career growth, job security, and it can even give you a higher pay than your desk job. Dubai is well-aware of this, which is why the freelance work permit was pushed through.
What is GoFreelance?
GoFreelance is the freelance work permit given to freelancers who apply for it. It is launched by TECOM Group–a member of Dubai Holding, together with Dubai Creative Cluster Authority.
How much would it cost me to get a freelance permit?
The permit costs DH 7,500 which to be paid yearly.
What are the activities allowed?
The freelance permit is allowed in Education and Media Category. For education category, the activities include Education advisor, Researcher, and eLearning advisor. For media category, the activities include actor, animator, cameraman, and journalist.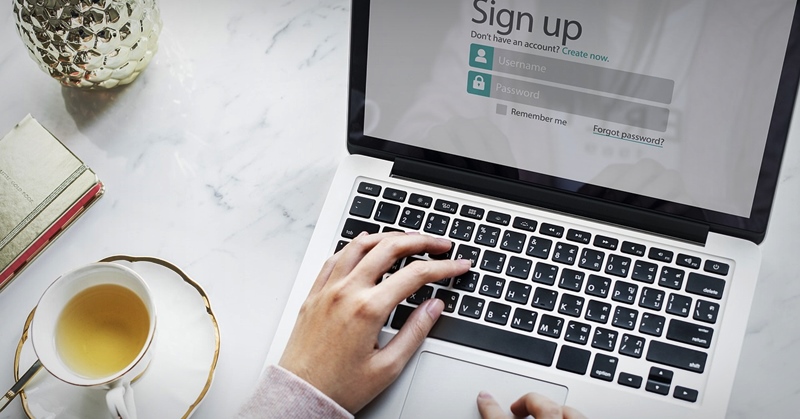 4 Steps: Guide to  Freelancer Permit in UAE
Go online and visit www.gofreelance.ae.
Upload necessary documents–your application form, CV, passport, visa copy, sponsor's No Objection Certificate (NOC), and a bank reference letter. Note that the NOC from your employer is required.
Wait for the application to be approved. Once approved, you will receive an email notification then visit the business centers located in DMC or DKP. This is where you're going to sign documents and pay the processing fee. Also, expect questions relevant to the application to strengthen the verification.
Wait for your permit to be emailed.
What a great news for those who want to pursue freelancing in Dubai! Be informed that companies can also hire freelancers in a commission basis, one-time projects, contract-based, outsourcing, and when they needed extra hands during a specified season. If you have parents and spouse here, the application is also open to them.