Some expats find it difficult to get a job in countries in the Middle East for reasons that include competency, professionalism, and skills. This should drive you to give importance to your job right now especially if you are in Saudi Arabia. Given the fact that this kingdom imposes strict rules to foreign employees, you must learn how to appreciate if you got a good opportunity upon entering the country for the first time.
Also Read: Dos and Don'ts in Saudi Arabia
Did you know that when you run away from your employer in Saudi Arabia, there will be serious consequences that can be imposed on you? Absenteeism from work, being an absconder, or running away is called Huroob in the kingdom. Here's what will happen if you commit Huroob while you are employed in the companies in Saudi Arabia.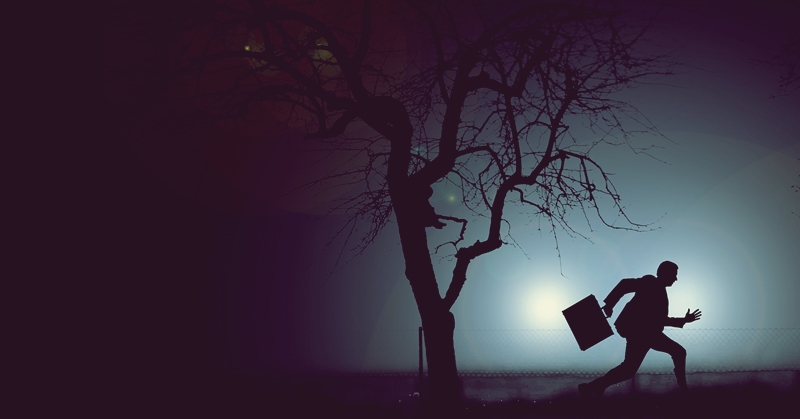 How Do You Know If You're Currently On Huroob?
Huroob is usually taken as an intentional action by the employee. The employer has the right to report an employee who is absent from a specified period of time without letting the employer know about the reason for being absent. If you don't go to work for days and your employer doesn't know about your reason, you will surely be reported to the passport authorities.
What Are The Consequences If You Become Huroob?
Your Saudi Residency Permit or your Iqama/Muqueem ID will be canceled and will have no validity even if it is not expired yet.
It is illegal for you to stay in the Kingdom of Saudi Arabia.
Your benefits and rights as a legal employee will be canceled and will have no validity anymore.
You will have to leave the Kingdom of Saudi Arabia through Deportation centers (Tharheels).
You will have 5 years ban from entering Saudi Arabia.
Also Read: Steps in Getting a Work Visa in Saudi Arabia
What Does Saudi Arabia Say?
According to Saudi Arabia, an employer has no right to terminate an employee without giving him rewards or indemnity, except in some cases. The employer should still hear the reasons why the employee becomes huroob.
It is mandatory for the employer to report the absence of an employee to the passport authorities or else he would pay penalties and charges that is written in Saudi Labor Law.
As a punishment for not reporting a huroob employee, 5,000 SR should be paid by the employer if it's the first time, 10,000 SR for the second time, and 15,000 for the third time with 1-month imprisonment.
Huroob employees will be deported at the expense of the employer.
If you are a self-employed expat, you will be deported at your own expense.
If the employer misuses huroob laws, he will receive punishments for doing so.
As an expat employee in Saudi Arabia, you need to be aware of the labor law and the provisions attached to your privileges and rights. Some employers may report you as huroob even though you are showing up at work. If you experience this case, you should report it to the authorities and take it to the Saudi court.