Opening your bank account in Saudi Arabia is easy. It's just almost the same process of opening one in your home country. One good benefit of being an expat in Saudi Arabia is that you get to have the same privileges as you're a local. This is an indication that despite being an Islamic country, this kingdom treats people with equality no matter where you come from. One of the privileges we are talking about is opening a bank account in a national or multinational bank.
Also Read: Punishments for Violating the Labour Law in Saudi Arabia
Do you know how important it is to open your own bank account when you're abroad? If you're still doubtful about getting it done because of the process you have to undergo, here's an example of why you should push through with it: Say you receive your income for the month in your payroll account. The likelihood of you withdrawing it all so you can budget it is very high. Once you have your money on hand, there will be times that you will be urged to spend it all on leisure and basic expenses. One benefit of having a bank account is that you could have another storage for your cash other than your payroll account. You would be encouraged to save a percentage because you wouldn't want to leave a 0 balance in your account. To start with the process, here's everything you need to know.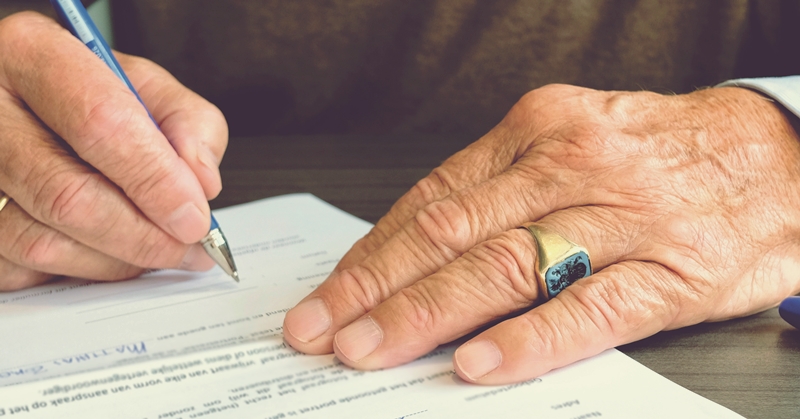 What Are The Requirements To Open A Bank Account In Saudi Arabia?
Iqama or your residence permit
Original and copy of your passport
A letter from your employer with your name, Iqama, and salary.
Working mobile number
Also Read: Top 20 Companies in Saudi Arabia
Process Of Opening A Bank Account
Secure all the required documents. It is vital to remember that you should have a valid mobile number because your banking experience will be directly linked to it. All the codes and important bank messages will be sent in your number. So before you open an account, make sure to apply for a mobile package or get your prepaid mobile-first.
Go to your preferred bank. Here's the list of banks where you can open your account:

Riyad Bank
Al Rajhi Bank
Samba
HSBC
ANB
Bank Al Jazira
ANB
Saudi Hollandi Bank

Choose what type of account you want to have. Here's the type of bank accounts you can open:

Savings account – the most common bank account for a lot of people. With this account, you can deposit and withdraw the local currency anytime and anywhere.
Joint account – if you have your spouse with you, you can open a joint account together so you will both have access to your bank credentials.
International currency account – this is ideal for people who treat their bank deposits as investments as well because the exchange rate will affect the value of the deposit.
Checking account – usually, this comes with checkbooks you can use for different purposes.

Wait for the bank staff to process your application.
Now that you have an idea of how to open your account, it's time to go to the nearest bank in your area!