Are you an expat in Saudi Arabia working for your family back in your home country? If you are, you will surely need the information on remittance centers in the country. There are several institutions where services are available depending on your needs. If you're someone who's searching for a great remittance center, this article is for you.
Also Read: 10 Advantages of Working in Saudi Arabia for Expats
If it's your first time here in Saudi Arabia, you probably don't have any idea on where to go to send your salary to your family. It would be challenging to find one especially if you don't have any friends or relatives in this country. To help you find ways on how to send your money, here are the information we collected just for you.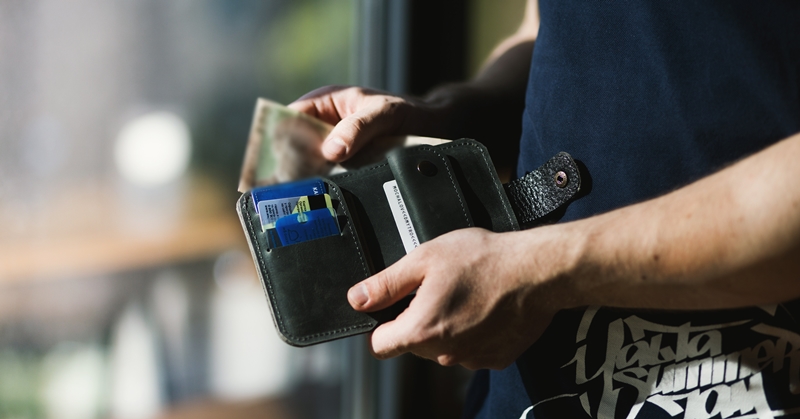 Ways To Send Your Money to your home Country
There are two ways on how you can send money to your family. Most expats use these ways since there are no major challenges in doing so. Here are the ways:
Sending money through banks
Sending money through banks is possible if you have bank accounts. Banks have their own remittance system wherein you can direct your money to your family's bank account or other remittance centers. This is a safe way if you have your money in your banks. You don't have to cross the country just to withdraw your money and go to remittance centers afterward.
Sending money through remittance centers
There are several remittance centers in the country. Whether you want it to send directly to their bank accounts or another remittance center like Western Union, any of these is possible. Remittance centers will convert your money from Saudi Riyals to the currency in your home country. The charge of sending money is about 16 Saudi Riyal.
Also Read: Why You Should Visit Saudi Arabia
Remittance Centers in KSA
Telemoney Center
Tahweel Centers
Speedcash Centers
Quick Pay
Saudi British Bank
Enjaz Centers
Western Union
There are transfer rate differences from 0.01 to 0.09 Saudi Riyals. You have to be aware of the fee if you want to save more. Keep in mind that the turnaround time of your remittance is at least 1 day. If you're family doesn't have a bank account, the best option is Western Union. Western Union is a global remittance center so you don't need to worry if there's a branch in your area or not because there will eventually be a place where they can get your money. To raise awareness with your co-expat, don't forget to share this information to them.