Everyday, we face different extraordinary challenges. Be it in the household or at the office, errands are a part of our lives. As part of our daily living, we are responsible to provide our basic needs such as food, clothing, and shelter. Speaking of food, did you know that you can actually shop for cheaper groceries in Qatar? Yes, there are budget friendly supermarkets in the country where you can shop without exceeding your allotted budget for the month.
Take note that if you want to buy alcohol, you have to visit the Qatar Distribution Company – the official place that sells liquor in Qatar.
If you want to spend less in your groceries, watch out for discounts and promos. This is one way you can maximize your budget while enjoying the things in your list. For your reference, here's a catalog of the top budget supermarkets in Qatar.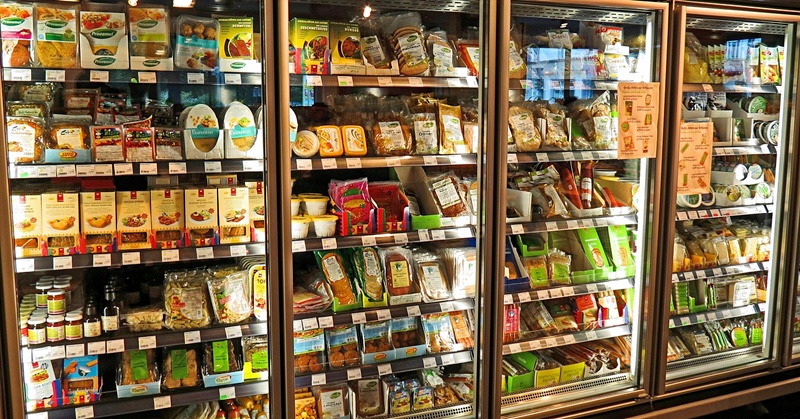 Where to Buy Grocery – Supermarkets in Qatar
Here we enlist the best grocery stores in the country. The reason why they are the best is because of affordability. These places offer value for your money based on the commodities and merchandise they offer.
Carrefour

Branches: City Center, Villaggio, Mall of Qatar, Villaggio, Ezdan Mall, Al Wakrah, Dar Alsalam, Lagoona, Al Mirqab
Store hours: Open on Saturday-Thursday from 8:00 AM to 12:00 AM while 12:30 PM to 12:00 AM on Fridays. The mall is closed during Sundays.
Items: The French hypermarket offers food, clothing, toiletries, electronics, household materials, and many more. Some of its major sections include the fish section, butcheries, and in-store bakeries.
Promos: The store always has discounts and promos available. You may refer to their online leaflet for current promotions.

Lulu Supermarket

Branches: Barwa City, Al Messila, Al Khor Mall, Gharaffa, D Ring Road
Store hours: The store hours varies in each branch. Before you head to your chosen branch, be sure to check their schedule first.
Items: The store has its department store and grocery store. In the department store section, you can find clothes, toys, shoes, and other items for cheap prices. In the grocery store, you can buy frozen food, healthy products, fruits and vegetable. You can also buy the Ikon products here.
Promos: The store regularly offers discounts and promotion that you can check online.

Family Food Centre

Branches: Al Kheesa, Frij Al Nasr, Rayyan Road, Airport Road
Store hours: Open on Saturday-Friday as early as 7:30 AM except in Al Kheesa
Items: Variety of products such as grocery items, household products, and produce products
Promos: Although this store is smaller compared to others, you can still check if there are current discounts and promotions while you are shopping.

Kabayan Supermarket

Branch: Near Souq Waqip
Store hours: 8:00 AM to 11:30 PM
Items: The store is small but it offers variety of grocery items, Filipino products included.
Promos: Check out the store for discounts and promotions
We are lucky to have these cost-effective supermarkets around the country because we never know when our expenses are going up and down. With these stores helping us to buy what we need in cheaper prices, we can possibly save more than what we are currently saving.