Many countries have adopted different processes and laws in order to control the use of alcohol among citizens. One of these countries is Qatar, where purchasing and drinking of alcohol is banned unless you have a permit to do so.
Speaking of permits, Qatar allows its citizens and expats to get a license to legally buy and drink alcohol. The process is pretty simple: learn the laws about alcohol then follow the application process. If you plan on getting a license now, here are some helpful tips to keep you guided.
On a sidenote, please be advised that alcohol has doubled its price. The price increase began in January 2019 and is part of the excise tax that was put into practice.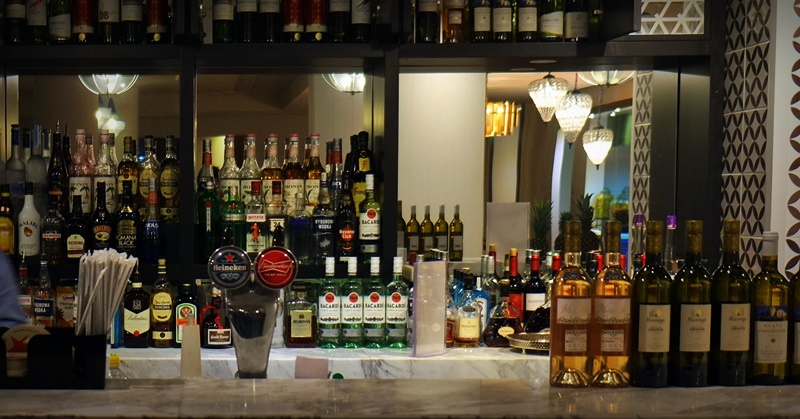 Learn the laws about alcohol and Getting a Liquor License in Qatar
Being aware is essential to the process. Before you apply for an alcohol license, remember the following laws:
Importation of alcohol in Qatar is illegal. The country sticks to this law by requiring everyone who arrives in Doha airport to get their luggages scanned.
A person is not permitted to transport alcohol within the country, unless he/she bought it from a legal vendor and bring it straight home.
It is illegal to sell, donate, gift, or offer alcohol, especially to Muslims and minors.
People who are caught drinking in public places and/or drunk will face punishments such as prison sentences and deportation while corporal punishment for Muslims.
People who are caught driving under the influence of alcohol will receive up to 3 years custodial sentences and/or fines. The law also says that a person who commit this offense is not permitted to leave the country if a case is filed against him/her, unless there is a formal resolution.
Expats are allowed to purchase alcohol provided they have a permit.
There are restricted locations where licensed hotels and restaurants are allowed to sell alcohol to non-Muslims.
Application Procedure of Getting a License to Drink via Qatar Distribution Company
Qatar Distribution Company is the only one that distributes and sells alcohol in the country. It has two locations where alcohol is only allowed to be sold. It also administers the alcohol license application.
To proceed with the application process, you must submit the required documents:
Application form from Qatar Distribution Company
Authorized letter from your company with the following information:

Current position in the company
Basic salary, which should be 4,000 Riyals (1,100 USD) or above
Whether you are entitled to free accommodations or not
Whether you are married or not

Photocopy of passport or equivalent IDs
Photocopy of residence permit
Once the required documents are completed, submit them to:
Qatar Distribution Company
Address: Nr Qatar Technical College, Street 688, Al Maamoura, Doha
Contact No: 4469 9412
The above steps will guide in you applying for an alcohol license so you can legally drink and consume liquor in the country. Make sure you have you card ready in case authorities will inspect you. Better be safe than to face Fines and Penalties.