If you are planning to work in Dubai soon, you need to understand that the first months of your employment is under the probation period. The probation period is the time frame wherein the employee undergoes an assessment to be able to promote to a regular employee. To know more about it, read the rest of the article as we unveil everything about this provision.
Also Read: UAE Employment Hours, Leaves and Vacations
The probation period differs per labor law. This means that if you are from a different country and you decided to work abroad, you are likely to encounter a different provision when it comes to the probation period. For example, if you worked before in Saudi Arabia and you want to work in Dubai now, you may encounter a distinctive regulation that will tell how much time you are going to spend under probation. In case you're going to push through with your Dubai employment, here are the things you need to know.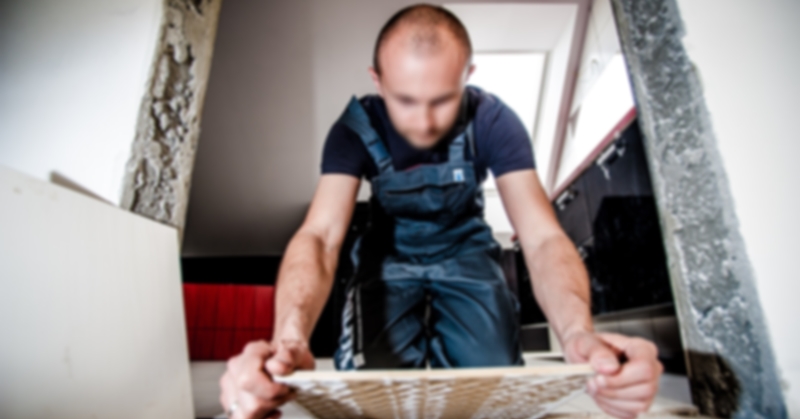 About Probation Period in Dubai
The typical probation period in Dubai is 6 months from the date you are hired.
This is considered the time when you are put under a performance assessment to see if you are fit for the job and if the job fits you.
It is allowed to resign during your probation period but there are consequences depending on the type of contract you have.
If you resign from work in Dubai while you are still under the probation period, you are automatically banned in a UAE-registered company for 6 months as mandated by the Ministry of Law.
The labor ban to be imposed on the employer can be lifted as long as it is agreed by the employer and employee. The resignation should also be accepted and approved by the employer.
Some of the specific information about your probation period is in your employment contract.
Also Read: 5 Tips Things To Do When Buying Properties Overseas
The best you can gain knowledge about the probation period is through reading your employment contract since all the information regarding this is written in it. Don't just sign your contract for the sake of having a job in Dubai. Learn to understand what you are putting yourself into so you won't get caught up in trouble when you want to leave your work. If you don't know your contract, what's your protection when your employer turns everything another way around? These are the instance when abusive employers take advantage of the ignorance of their employees. Don't let this happen to you!