For people who are wishing to find places where you can relax by setting up a picnic and other activities, there are amazing parks in Kuwait worthy of your time. These parks are not just there to entertain people, their purpose is to also make tourists feel that there are still places in the country where family picnics and story-telling can be done.
Also Read: Best Shopping Destinations in Kuwait
It is a tough decision for expats to work and live in a foreign country, which is why it's important that you find a relaxing place where you can spend your time without having the feeling of homesick. If you are in Kuwait and planning to go out this weekend to unwind, here's a list of interesting parks worth visiting.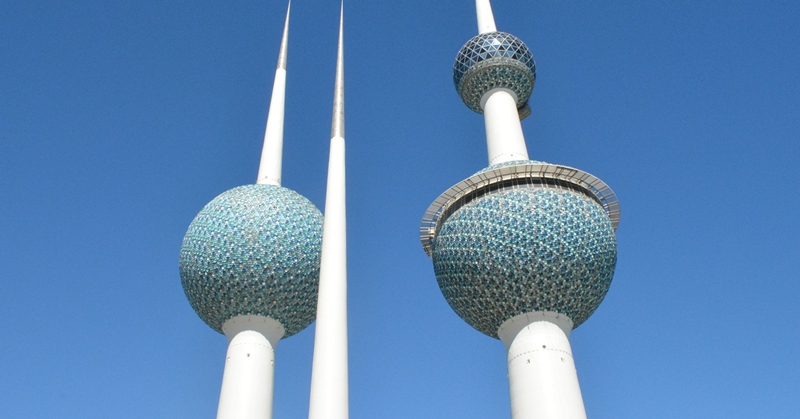 Top 5 Best Parks in Kuwait
Ahmadi Park (Sabahiyah)
Located in the middle of Ahmadi, you can reach this park by driving 40km south if you are coming from Kuwait City. This park is fascinating as it offers different amusements like thrilling rides and fun games. This is absolutely an ideal place for kids, adults, and families who want to spend their weekend by bonding!
Also Read: Dos and Don'ts in Kuwait
Touristic Gardens (Abbasiyah)
Jleeb al Shyoukh is a town in Kuwait, which is the closest to Kuwait International Airport. Most of expats In Kuwait reside in this town to prove that it is a safe destination for anyone else. This town houses an interesting park called the Touristic Gardens. The specific location of the garden is in Safat, extending to 87,000 SQM. This place is surrounded with calming palm trees and refreshing stores, a perfect place to relax. For as low as KD 1, you can enjoy the park from 4PM to 12AM during summer and from 3PM to 10PM during winter.
Aqua Park
This Aqua Park was built in 1995 in Kuwait City. Now, it extends to a total of 60,000 cubic meters and is now is now occupying near the Arab Gulf Street and Kuwait Twin Towers. If you are looking for a whole day of adventure, you can visit the Kuwait Twin Towers before heading to the Aqua Park. You can also opt to spend the day in this park to enjoy different activities.
Green Island
This is not your typical park. This is actually one of the tourist spots in Kuwait worth seeing. This place is an artificial island with 300 meters length connecting the North end of Arabian Gulf Street. There are a lot of physical activities to do here such as biking and letting your kids play in the playground.
Shaab Leisure Park
Last but not least is the Shaab Leisure Park with several rides and a roller coaster. This can also be reached if you are near the Arabian Gulf Street. Bowling, movies, and bungee jumping are just few of the entertaining things you can do here.
The Arabian Gulf Street is truly a home of parks. If you are free this weekend and you're residing near this location, make sure to pay a visit in one of the listed parks above to enjoy your spare time!