Expats go abroad to work and do business. If you are someone who is interested to do business in Oman, there are certain things you need to keep in mind and have a fruitful year of sales ahead. To learn more, you may refer to the information we've gathered for you below.
Also Read: Labour Laws in Oman
If you are an expat living in a foreign country, opportunities are not limited to just being a regular employee. A time will come where you'll think of building your own business to start earning more or have a career change in the future. Whether you have business plans in the future or if you want to start it today, here are some of the things you must know when doing business in Oman.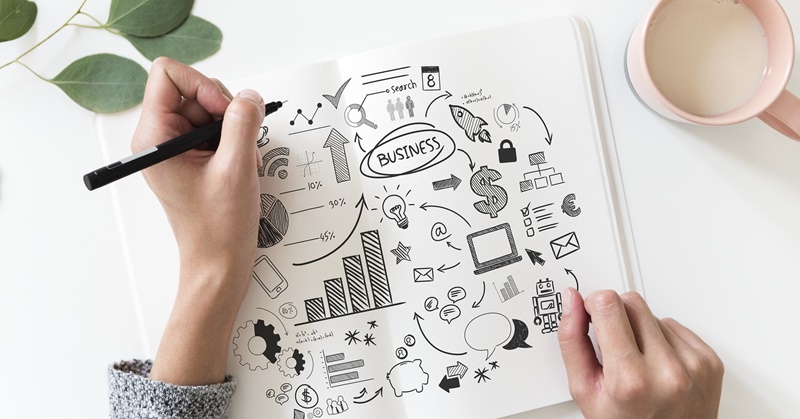 Facts about Business in Oman
Official Language
The business official language in Oman is Arabic but since a larger population here is composed of expats, English language is widely used.
Business Hours
You must be aware that weekends are Fridays and Saturdays. Standard business hours is 8:00AM to 1:00PM and will resume on 3:30PM to 6:30PM during weekdays, Sunday to Thursday.
Also Read: 10 Amazing Places to Visit in Oman
Business Attire
You should dress smart casually when doing business in Oman.
Business Relationship
When it comes to partnerships, Omanis opt to work with the people they are familiar with. Patience is needed if you want an Omani business partner because there is a considerable amount of time to spend to get to know the actual business. Don't lose hope, Omanis just want you to earn their trust.
Organizational Structure
Like any other countries, businesses in Oman follow a hierarchy. Most of the decisions come from the top level management.
Business Meeting
Business meetings in Oman will most likely take time as there will be personal discussions and unexpected visitors. You should always observe punctuality to have a great image to your business partners. Meeting agendas should also be in Arabic and English to be handed out to the parties involved two days before the actual date of the meeting.
Business Cards
When doing business in Oman, it is common to give out business cards when meeting with business people for the first time. The information therein should be in Arabic in one side.
Business Attitude Towards Foreigners
Oman is an open-minded country. Respect is observed nationwide when it comes to dealing with foreign businessmen and women. In terms of attitude, you don't have to worry as you will get the respect you deserve.
Treatment towards expats when talking about business is not a thing you should worry in Oman. Though, trust and respect is earned slowly, you will have a prosperous business year if you follow and obey the common rules and regulation when doing business in this country.