There are basically 2 competitors in the mobile phone industry right now in Oman. The first one is Omantel, the same company that is leading in providing the best and fastest internet connection in the whole Sultanate of Oman. If you're wondering where you can get your mobile phone together with your data packages, continue reading the rest of this article.
Also Read: Things to Know Before Moving to Oman
Mobile phones are now becoming a necessity regardless of where you are. For expats, it is a fundamental need especially for those who are new in the country and living alone. Mobile phones have a lot of purposes and one major use of it is for communication. Whether you are offline or online, you can always rely on your phone so you can talk to someone you need for whatever important reason. For foreign visitors and worker like you who are in Oman, here's the list of mobile phone providers in the country and some significant points you need to remember.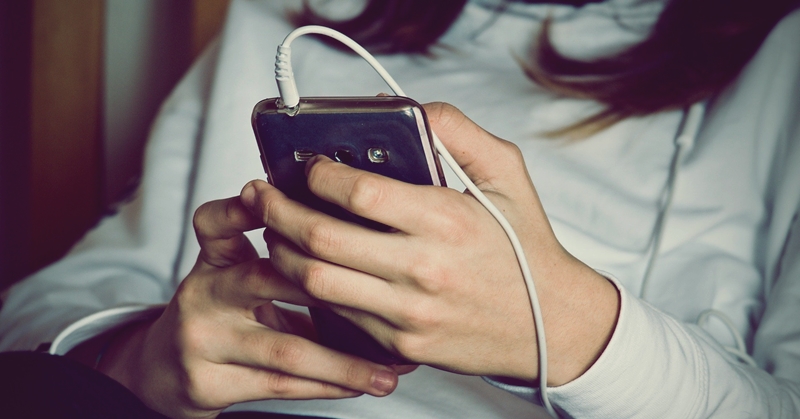 About Omantel
Omantel is actually the first telecommunication provider in the company. Despite having a competitor, this company still remains at the primary position for supplying internet and mobile service in Oman. In fact, 70% of this company is owned by the government so don't confuse yourself if you hear that the government of Oman is the basic provider of internet in the country. Yes, it is the government and it is through Omantel.
Prepaid sims can be purchased from Omantel stores. These are the standard prices for prepaid services offered by this company:
1.5GB for 10 days for OMR 2
1.5GB data voucher for OMR 3
3GB data voucher for OMR 5
6GB data voucher for OMR 10
Also Read: Do's and Don'ts in Oman
Where can I buy Omantel sim cards?
If there are no Omantel branches near you, you can opt to buy from approved resellers by showing your passport as a valid ID. Without your passport, it would be hard for you to buy your sim so make sure you have something to present to the seller.
About Ooredoo
Apart from Omantel, Ooredoo also provides mobile phone and data services in Oman. This company originates in Qatar and operates under the same name. It offers network services such as 2G, 3G, and 4G networks through prepaid sims that can be used in GSM unlock mobile phones.
The monthly packages you can avail from Oooredoo:
500MB for OMR 3
1GB for OMR 5
3GB for OMR 10
6GB for OMR 17
10GB for OMR 24
30GB for OMR 49
Where can I buy Ooredoo sim cards?
The procedure is just the same with Omantel. You have to present your passport to the seller. You can buy prepaid sim cards from the official stores and registered resellers.
If you are just visiting Oman, you will find it expensive to use an international sim card so you better buy your local sim if you want to spend less on data services. Aside from mobile data, you can also use free Wi-Fi hotspots that are available in malls and cafés for your convenience.