If you're new to Bahrain, the first thing you would definitely ask yourself is "Where do I get a local sim card and a phone?" It's normal to struggle about that, don't worry. All expats who've been in the same position as you asked the same question. Ask you wonder about the line of communication you are going to use here in Bahrain, let's take a look at how you can acquire your prepaid and postpaid sims.
Also Read: Popular Festivals in Bahrain
It's important for you to know that GSM network. This means that whatever phone you have, as long as it is unlocked, it will work in Bahrain without issues. All you have to do is to find the right prepaid sim card for you so you can start communicating with your family and friends within and outside the country. For starters, here's what you need to know about mobile phone providers in Bahrain.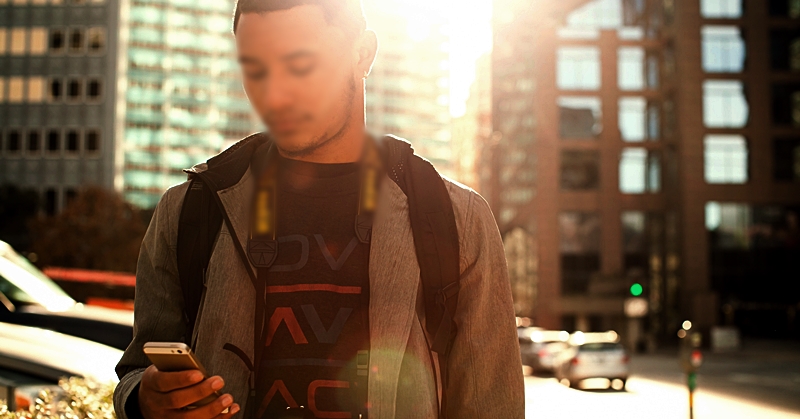 List of Mobile Phone Providers in Bahrain
There are 3 mobile service providers in Bahrain. These companies offer postpaid and prepaid sim cards that will make your expat life more convenient.
The first choice you have is Viva, one of the 3 competitors when it comes to providing mobile phone services. One unique thing about this company is that they offer extra talk-time and flat rates in prepaid plans and more data to use and free calls to local sims in postpaid plans. To learn more about their services, you can visit their page at www.viva.com.bh
The second option you have is Batelco, which is actually the leading provider here in Bahrain. This company offers many services where you can choose from. They even provide great discounts for students! For more information, visit them at batelco.com/mobile
Also Read: Basic Guide to Working in Bahrain
Last but not least is Zain, the company that is generous when it comes to extra minutes and megabytes. This is the best choice if you really want to get the most out of your mobile data service. For more information, visit them here www.bh.zain.com
Tips When Choosing Between Prepaid and Postpaid
Assess your capacity to pay. If you think you can afford the postpaid plan, push for it since it's much easier for expat workers who are busy and don't have time to reload their prepaid sims.
If you want to manage your expenses, you can opt to buy a prepaid sim. You can surely control your expenses with this since you need to reload your sim first before you can use it.
When choosing postpaid plans, you can choose the cheapest one with small GB if you will only use the data service outside your home.
Choose the plan that best suits your needs. Almost all plans include unlimited calls and texts so you better select the one with your desired amount of data.
Ask for your friends' advice on what's best to buy and use.
Now that you have an idea on the mobile phone services here in Bahrain, choose your plan now!