Need the doctor's consultation about your health and illness? If you are an expat in Oman, you can easily navigate the map and find the hospitals and clinics that can cater to your health needs. To make things easier for you, this article listed the major things you need to know when finding the clinics and hospitals in this country.
Also Read: Best Hotels in Muscat, Oman
Whether you need to heal from a certain illness, about to deliver a child, need undergo surgeries and operations, have been in an accident, or need a monthly check up, there are at least one hospital or clinic you can visit just few steps away from your home. It's bad to skip doctor appointments and so to protect your health, you need to at least understand how you can find the right hospital for you. To guide you, here's the tips on finding the best health care in Oman together with the list of popular hospitals.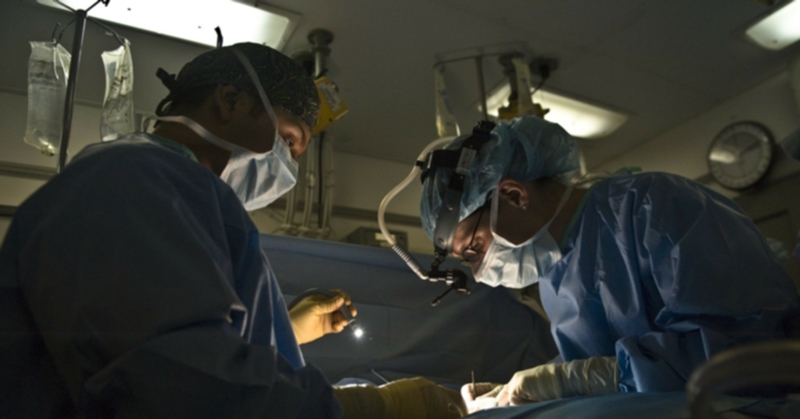 Tips on Finding The Hospital/Clinic For You
Like any other country, there are private and public hospitals in Oman.
Public hospitals and clinics are usually funded by the government so you are more likely to save hospital costs as services here are free or have cheaper fees.
Private hospitals can cost higher than public hospitals here in Oman. Despite that, you can expect a high quality of products and services from medical professionals. Facilities in private hospitals are more advanced as well.
Clinics in Oman are smaller than hospitals since these are private places where single or multiple practitioners perform their specializations like dermatology, dentistry, and other medical professions.
Hospitals in this country, whether private or public, have out-patient departments designed for patients who don't have to get admitted.
In addition to out-patient departments, every hospital have their emergency units where you can directly head to if you feel you need to be prioritized.
Hospitals usually run for 24 hours while clinics are mostly open during business hours.
Also Read: Things to Know Before Moving to Oman
Popular Hospitals in Oman
Sur Hospital in Muscat
Tel:+968 25561100
Ibri Hospital in Ruwi, Muscat
Tel: +968 2569 1990
Quriyat Hospital in Ruwi, Muscat
Tel: 24845003
Oman Polyclinic in Ibri, Sultanate of Oman.
Phone: +968 2 568 8075, 2 568 9105
Khasab Hospital Musandam in Khasab, Musandam
Telephone: 26730187
Starcare Hospital in Seeb, Muscat
Appointments: +968 24557200
Al Hayat Hospital in Al Ghubra & Sohar
Appointments: 22 004 000 / 26 845 104
Hatat Polyclinic in Hatat House, Wadi Adai Street, Ruwi, Muscat
Appointments:+968 24-563641/2/3
Al Raffah Hospital in Al Ghobra Round About, Muscat
Tel: +968 24618900/1/2/3/4
Badr Al Samaa Hospitals in Ruwi, Sultunate of Oman
Tel: +968 2 479 9760
Kim's Oman Hospital
Tel: +968 24760100 / 200 / 300
Atlas Healthcare in Al Ghoubra, Oman
Appointments: 2 450 2560
You can visit any of these as they are mostly operating 24 hours a day. You can always choose your preferred hospitals and clinics for your own comfort and convenience. Remember, health is wealth so don't take your health care needs as a joke.