Expats can get married in Qatar. If you are an expat here who are planning to get married sooner, expect that you will be needing to do a lot of paperwork. The process can take a lot of effort but it's the only way you can formally arrange your marriage in this country. To learn more about the required documents, this article will enlighten you with facts.
Also Read: Where to Stay: Best Hotels in Qatar
You are not the first expat to get married here in Qatar. In fact, there are a lot of couples here who found their way into the married life. To give you a heads up, you need to do paperwork and take note of the marriage restrictions imposed by the law or the churches in this country. These are the following restrictions you have to keep in mind.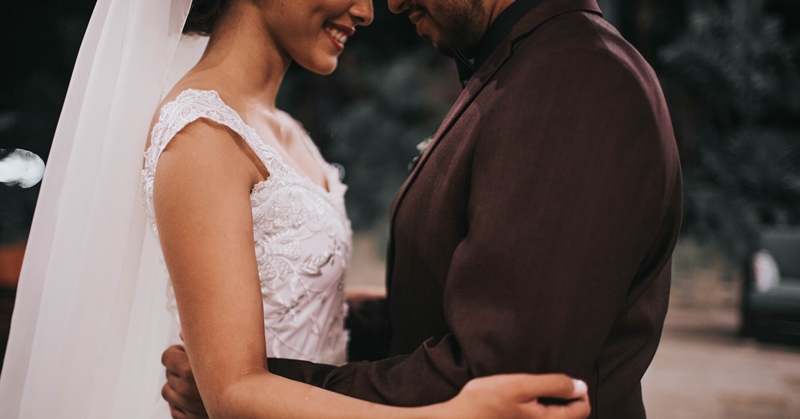 Getting Married in Qatar – Some Restrictions You Might Encounter
There are approved venues where couples in Qatar can get married. Thus, if you want a beach marriage, it would not be possible.
You can have a simple church wedding and still hold an extravagant wedding reception at your chosen venue or hotel.
If you are a non-Muslim, you have to obtain a letter from your sponsor before you can get married in this country.
If you are a Muslim, you have to marry in the Sharia Court.
In Qatar, if you are a Muslim male, you can get married to a non-Muslim female.
If you are a Muslim female and you want to get married to a non-Muslim male, the male should convert to Islam first or else, the wedding will not happen.
Some churches may impose restrictions. For instance, Catholic churches can only conduct a wedding ceremony for couples consisting of Catholic or Christian individuals.
You may want to contact your embassy first to check if your marriage will be recognized to your country.
In order for your marriage to get approved, your embassy might ask for the following documents:

Original passport
Birth certificate
Residence permit
Passport-sized pictures
Applications forms
Genetic screening test results
Divorce decree if necessary
How To Obtain Your Marriage Certificate
After your wedding, you will be able to get your married certificate with the help of the church or your embassy.
Next, you need to translate it in Arabic then take it to the Ministry of Justice.
Next would be the attestation wherein you will take your marriage certificate to the Ministry of Foreign Affairs.
You may also get your certificate attested to your respective embassies.
Also Read: UAE Rules on Social Media
So far, those are the important things you need to remember if you are getting married in Qatar. It's really important to follow the procedures so yo won't have to worry if anything gets out of hand because you didn't do the step by step process. Be knowledgeable even if you're not in your country of origin. Don't forget to share this information to help other expats like you.