If you're an expat planning to venture to Oman for a visit or a business trip or even looking for hotels and accommodation might be a challenge. If you don't have enough time or not sure where to stay, we made a list of the best hotels in Muscat, Oman.
Also Read: Top 10 Amazing Places to Visit in Oman
Oman is indeed a great and safe place for tourists and foreign employees. It is no surprise to see people keep on visiting the country for different reasons such as shopping, tourist attractions and even learning the culture of locals and Muslims in the country. Muscat, being the capital of Oman, is a pure destination itself. With a modern environment combined with Arabic styled building, it's totally a place you shouldn't miss.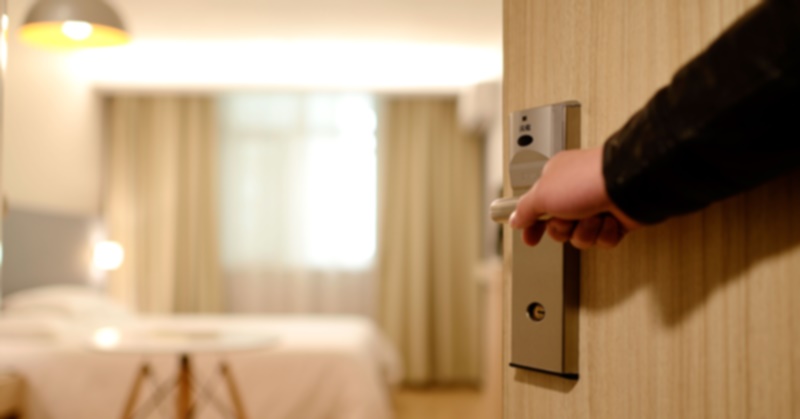 5 Best Hotels in Muscat, Oman
Situated in Muscat, this hotel is facing the Oman Gulf in the north. The most convenient thing about this place is that it is just 15 minutes away from the Muscat International Airport and 10 minutes away from the city's main attractions like the Sultan Qaboos Grand Mosque. For anyone looking for a place where best destinations are accessible, you should consider this booking this hotel.
Located in Muscat, Oman is Al Bandar Hotel which is a 5 star luxury hotel with contemporary classic rooms that you can book for as low as €171. There are also suites with private patios facing the sea. It is a great option for the relaxation of the whole family. Aside from the room, there are also 7 restaurants with pool and beaches.
Also Read: Things to Know Before Moving to Oman
Shangri-La Barr Al Jissah Resort & Spa – Al Husn
You can also find The Husn in the heart of Muscat. This is described as the most exclusive hotel inside Barr Al Jissah Resort. This is 45 minutes away from the international airport and has the resort's seclusion as its main crowd-pleaser. The hotel can offer you a room for as low as €214. You will surely be happy with the hotel's friendly services and staff.
You can reach this mountainside hotel within 30 to 40 minutes from the airport. Near the hotel are destinations life Mutra Souk and Sultan Qaboos Grand Moque, which you can reach by riding the shuttle buses exclusive for guests. If you're interested to know more about the country's history, you can drop by the National Museum of Oman which is just 10 minutes away from this hotel. Book for a minimum of €357 and enjoy its friendly and active service staff.
Last but not least is Muscat's The Chedi hotel. This place is very popular for tourists as it has the longest pool to attract more and more visitors. The hotel has a white interior which would definitely make you wear sunglasses during the day. Don't forget to join the visitors for the breakfast buffet here!
Muscat is a city with lots of accommodations to choose from. Don't worry if you are new in the city because you won't get lost choosing the best hotel for you.