Living and working in a foreign country alone can be exhausting. Life as an expat is never easy if you don't find ways on how to enjoy it. If you're currently in Saudi Arabia, one of the few good ways you can do to stay healthy and happy is to exercise regularly. Let us help you look into some of the best fitness gyms here in KSA!
Also Read: 4 Major Types of Transport to Get Around in Saudi Arabia
Fitness gyms are becoming a hype now. People are becoming more and more open to healthy ways. There is nothing wrong with this idea because it will totally help you extend your life amid this toxic environment. If you want to start your membership but you're struggling where you can find a fitness gym, don't worry because we've got you covered! Here's the list of great fitness places where you can start your fitness journey.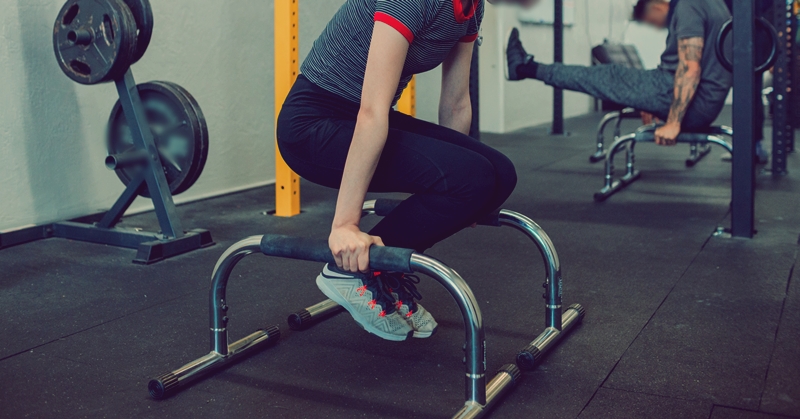 Great Fitness Gyms in Saudi Arabia
For as low as SAR 2,700, you will be able to avail of a membership at Iron Hill CrossFit. This place is for men only and is offering weight training and cross-fit classes every day. If you want to try their services, you can head to their location at Uthman Bin Afzan Road.
If we have a gym for men only, we also have FitZone for ladies only! Located in Al Nakheel District, Thakassusi Road, you can have different fitness experiences such as Bootcamp, yoga, gym circuit program, kickboxing, and many more.
One of the most prestigious fitness gym here in Saudi Arabia is Kore located in Riyadh. Since 2013, it has been offering active programs for women of all ages and shapes. They have cross fit programs that will surely strengthen you and help you become fit as soon as possible.
Also Read: Top 20 Companies in Saudi Arabia
Another fitness gym for men is located in 6824 Al Bahar Al Arabi, Ishbiliyah. Regardless of whether you're a beginner or an advanced fitness person, it will be worth the try.
Unlike the other gyms listed above, Invertal Plus is for both men and women. They offer variety of classes that will help you start your day right. No matter what your age or shape is, you will definitely enjoy what they have to get you fit and healthy.
Getting healthy is a matter of choice. There are a lot of ways to cheat on your health. But are you really willing to risk your life on some fast food, fatty meals, and unhealthy choices? It will not be worth it to give up on your healthy habits if there's actually a way to be healthy at all times. Always choose to be healthy. Even if you're an expat here in Saudi Arabia, you are free to choose where you want to begin your fitness journey. And to help other people who also want to get in shape, don't forget to share this with your colleagues, family, friends, relatives, and workmates.