Having trouble finding your parking space in Oman? Don't know how to spot space for your car? You've got to the right place because we are going to tell you everything you need to know about finding your parking space when shopping and traveling around Oman. Let's take a look at some things that can help you out.
Also Read: Road Trip Tips While Driving in Oman
Expats who just bought their cars find it challenging to have their first parking ever. If you're one of these people, you need to learn the stages of finding your own parking so you won't have to worry about you having poor driving skills. It's all about being aware of your surroundings and learning driving one day at a time. To start with, here's what you are likely to experience when you're trying to find your own parking space in Oman.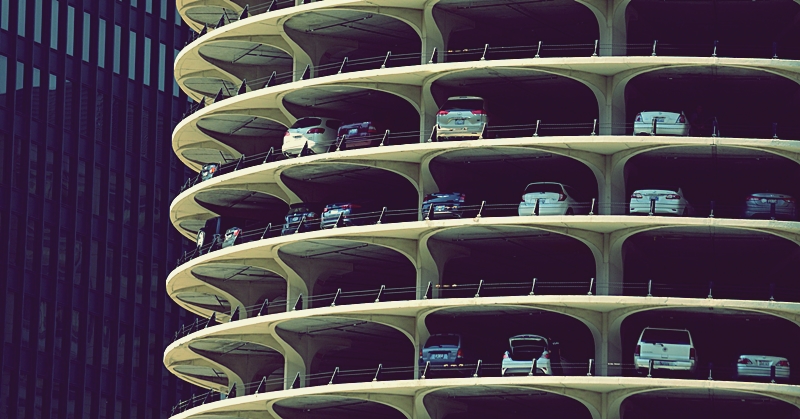 What will you most likely experience when finding your parking spot in Oman?
You will most likely prepare to find your parking space. This is the first step to find where you can park—prepare for it by leaving your house 30 minutes to 1 hour early. If you're not used to parking, you will have to allot more time for your search to a car spot.
Crossing your fingers because you're hoping to find an empty space while entering a parking lot. Well, it's normal to feel this way so don't worry.
You're going to have false hopes when you spot an almost empty space but then after a couple of minutes preparing to park, there's already a motorcycle parked in it. Annoying, isn't it?
You may be annoyed by cars taking up 2 parking spots because of how big their vehicle is. It's normal to feel this way because some drivers really drive these kinds of big cars.
You may be shocked as someone may steal your spot when you're almost in the empty space. By this time, it's a matter of who parked in the space first. No reservations needed!
Not every driver can park correctly. It may include you so don't hate drivers for it.
Also Read: Guide: Renting a Car in Oman
Helpful Tips When Parking In Oman
Always go for free parking if you want to spend less on transportation. Usually, expats park in streets under the shades of trees if it's permitted. If not, there is free parking in the basements of malls or supermarkets where you are headed.
If you can't find a free parking spot, avail the minimum parking service. By minimum, we mean always follow your parking schedule. If the fee is for 12 hours only, don't park your car beyond those hours as you may get penalties.
Learn how to park so you won't have to spend more time trying to settle your car in a parking space.
If you don't want to spend on parking fees, it's better to take public transportation when you're shopping.
Now that you have ideas on finding your parking space in Oman, don't forget to share this information with your family and friends who are in Oman as well.