It seems like the weather is getting hotter in the Middle East. If you haven't heard, the first two quarters of the year were tough for Kuwait and Saudi Arabia as the highest temperature on earth recorded. The heatwave is expected to continue so you better be aware of what's happening in your environment.
Also Read: What to Wear: Dress Code in Qatar
Heat can be dangerous to your body. You must be aware that something may happen if you're not being careful and knowledgeable enough about the climate. To keep you updated, here's the current news about the temperature in the Middle East.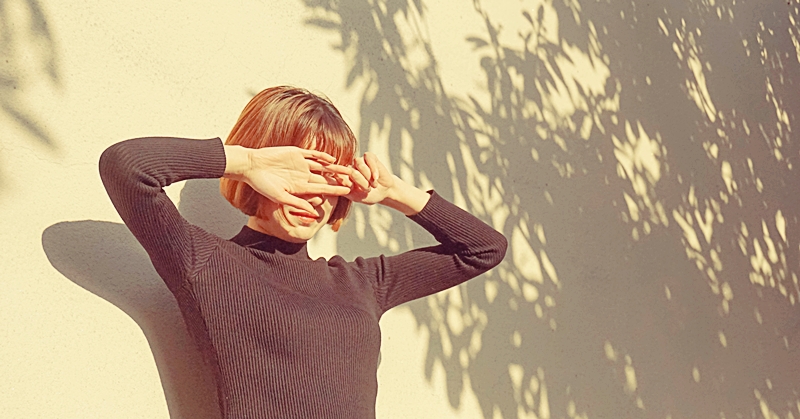 Highest Temperature Recorded
The number of respiratory disorders is increasing in UAE because of the hotter months.
Some people's body's internal thermostat finds it hard to adjust from a normal climate to hotter weather in the Middle East, causing heatstroke and death.
A man from Kuwait died because of heatstroke that was caused by too much exposure to the sun. Help was quick but was not able to save the person. He was found lying down next to his tools.
The temperature in Kuwait has been recorded as the highest in the world, 52.5 degrees Celsius in the shadow and 63 under direct sunlight.
In Saudi Arabia, it was recorded at 55 degrees Celsius.
The summer season this 2019 has officially started last June 21.
Extreme heat and high humidity rates have also struck the UAE, Bahrain, and Qatar. In a simple sense, the heat is across the Middle East.
In Kuwait, there is a possibility that the temperature may go up as high as 68 degrees Celsius under the sun this July.
There are weather forecasts that the heat can go up to 48 degrees Celsius. Better take note of this update and prepare all you need to stay alive during the intense heat season.
Here's the breakdown of what's coming to UAE: Al Al Ain and Delma – 48 degrees Celsius, Sharjah, and Fujairah – 43 degrees Celsius, Dubai – 42 degrees Celsius, and Abu Dhabi – 41 degrees Celsius.
Dust and sand can blow across the Middle East as well.
Also Read: Steps in Getting a Work Visa in Saudi Arabia
The most important portion of the news update you have to understand is that you should be prepared at all times. If going out for a short time, always use sunscreen, hydrate, and bring an umbrella. Keep your body strong so you can avoid heat stroke and keep your skin protected so you wouldn't get any skin disease caused by too much exposure to the sun.