If you're earning enough salary, the first thing you should do is invest for yourself. It doesn't matter if your investment is high or low, as long as you're setting aside a portion of your income to put into savings or investments. As an expat, it's the first thing you should do especially when you're working, because emergencies may happen. Aside from planning your expenses, be sure to plan your life insurance as well, it's the most important investment you could get for yourself and your family someday.
Also Read: 5 In-Demand Jobs for Expats in Dubai
It's no surprise that an expat will choose to be in Dubai of all the foreign countries you can go to work. There are surely a lot of things to do here including improving your lifestyle or for the betterment of your stay here as a foreigner. This includes choosing the right life insurance for yourself. To help you understand a bit about life insurance in Dubai, here are some things you should know.
Life insurance policies are designed to provide a lump sum amount when a person dies. The main beneficiary is usually the spouse. The best way to be prepared is by getting life insurance since this will leave your family something of value in case you pass away. And if you're single, consider applying for life insurance when you are paying debts and taxes. The premiums your family can get when the right time comes can be used to offset your existing taxes and debts.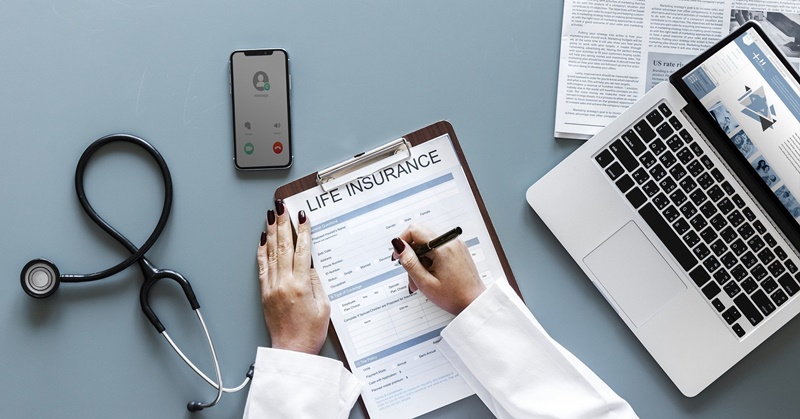 Where can I get my life insurance in Dubai?
The credible companies where you can get your life insurance in Dubai are Term Insurance, Life Care, and Wealth Protect. These are top insurance providers but of course, you can look for your preferred company.
Also Read: 5 Reasons Why You Should Work in Dubai
What are other services offered by insurance companies in Dubai?
The following are the services that insurance companies can provide for you:
• Life insurance
• Commercial risks
• Critical illness
• Health insurance
• Disability insurance
• Income protection
• Mortgage protection
• Redundancy insurance
• Personal risk
We hope we have laid out this useful information for you because health can be money consuming if you don't prepare for what's going to happen in the future. Invest in yourself by buying the right insurance for you.