Expats may find it challenging to adapt to a new environment together with the new laws and regulations. It's a common thing, so don't worry if you are experiencing this right now because some other expats sure did. To those who are in the current position of struggling to find out how they can be able to learn the new laws while they are working, this article is perfect to help you find the proper ways on how to deal with your problem.
Also Read: Getting Around Saudi – Types of Transport
The Middle East is surely a great place where you can find lots of good opportunities for yourself and for your family. However, not all expats are willing to learn the new culture, labor laws, and lifestyle. Only a few are sacrificing their time to study and explore the new place. But don't worry if you are recently experiencing difficulties to comply with the new labor laws. It is usual for new expats to be troubled at first. To help you familiarize yourself with the labor rules and regulations in the Gulf region, here's what you can do.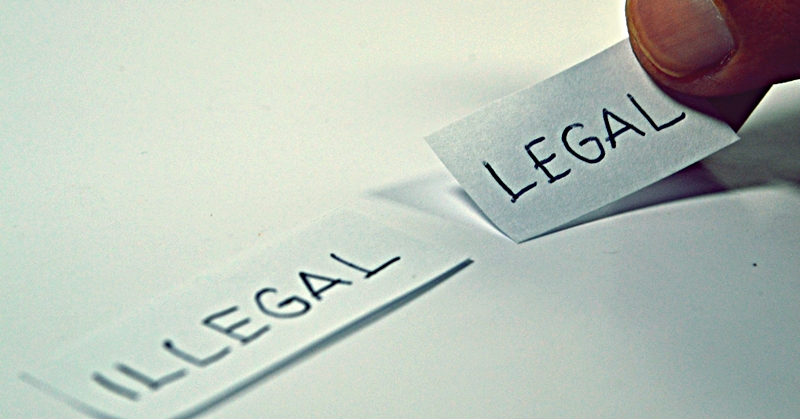 Easy Ways To Familiarize Yourself With Labour Laws
Utilize the internet to read about the labor laws in a specific country
One way to familiarize yourself with the laws when you just stepped your feet in the country is to read about it on the internet. Every country in the Middle East has its own websites where you can read credible information stating all the labor laws you need to know. You can also read blogs, like what you are reading right now because it is more helpful if you are reading something that is friendly and informative. Always maximize the use of the internet!
Ask your friends and relatives
Next, if you have friends or relatives in the Gulf region, talk to them. Interview them face to face or via chats about their experience when they were just starting out as an expat. This is the easiest method to familiarize yourself with the laws because you have some people to rely on when you need information immediately. Always communicate with them and seek advice first before you decide if you're not yet confident that your decision is within the legal boundary.
Also Read: How to Manage your Expenses in Abu Dhabi
Consult from your embassy
For sure, your country has its own embassy in any Gulf country. If you find yourself struggling with some legal matters, do not hesitate to ask your embassy for advice and help. Your government is more than willing to help you but you need to reach out first. Expect that you will encounter long waiting hours as the embassy is usually full of expats inquiring just like you.
The ways are simple, you just have to reach out to the right people so they can give you the right advice. It is always recommended to seek help from the people who came from the same country as you as they know better.