If you have just arrived in Saudi Arabia, maybe you don't need to find out yet about family tax especially if you are alone. But what if you decided to bring in your family sooner? Do you think you will have enough knowledge about a family living in Saudi Arabia without reading and researching beforehand? Continue the rest of this article to know more about what we called the "Family Tax" here in the Kingdom.
Also Read: UAE Rules on Social Media
A family tax or dependent fee is very important for renewing their IDs and visas. Just recently, the dependent fees in the kingdom have been implemented wherein you have to pay for SR 100 on each of your dependent monthly. This fee is applicable from the 1st of July 2017 to the 1st of July 2018. For the updated dependent fees, you can refer to our previous article about it.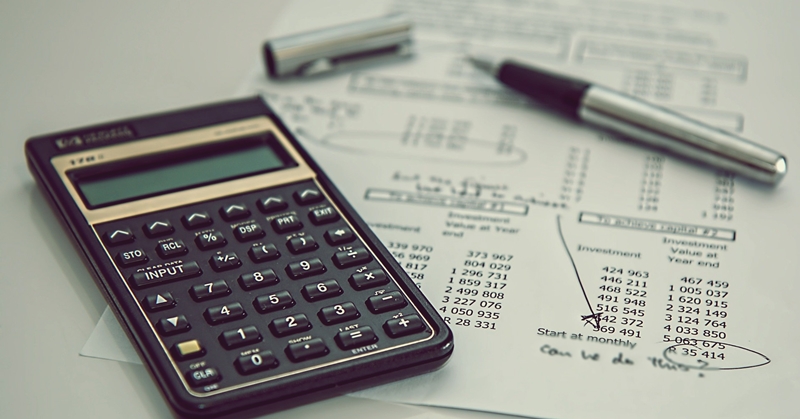 Understanding the Fees and Taxes in Saudi Arabia
Family Tax/Dependent Fees
Here are the facts about the recent implementation of dependent fees:
Most banks cooperated with the government to update the fees in their system.
You can visit your bank's internet banking sites or ATMs to pay for the Government Fee/MOI Services Fee/Sadad Fee. This is ideal because it lessens the inconvenience of paying to the branch of the government.
You can always check with your bank if the system has not been updated yet because there are still a few banks that are waiting for the update. By now, everything should go smoothly.
For those who have accounts in AlAhli bank, NCB Bank, SABB, or Riyadh Bank, you can see the option "Associate fee for all the registered associate in the head." Use this option to pay for your dependent fees.
Also Read: How to Sponsor Your Spouse in UAE
In Relation To Exit/Re-entry Visa
Since you are the sponsor of your dependents, issuing an exit/re-entry visa will not push through if you haven't paid the dependent fee yet. If you're seeing an error message while issuing their visa, double-check if you have paid for their dependent fees yet. Here's what you need to do to address this issue:
Before issuing an exit/re-entry visa, you have to pay for the dependent fees for the year or up to the date of the renewal of their Iqama.
Before issuing an exit/re-entry visa, remember that the fee for issuing the visa is SR 200 for 2 months and 100 SR for each succeeding month.
Before issuing a final exit visa, you still have to pay for the dependent fees. It is mandatory and cannot be avoided. Even if you try to avoid it, you won't be able to issue the visa.
Before issuing a final exit visa, remember that you don't have to pay for additional charges, just the dependent fees.
You should always abide by the law if you don't want conflict coming your way here in Saudi Arabia. Some expats are not aware of this so sharing this article would be of help to them.