Internet connection is one of the most important things you should acquire upon moving here in Oman. The internet can serve a lot of purposes. You can use it to communicate with your family back home, you can use it to look for a job, or you can use it as a means to get in touch with your employer here in the country.
Also Read: 7 Things to Know When Visiting Oman
Oman, being a part of the Gulf Region, has adapted to the new technological environment since 1997, the year when the internet becomes readily available in the country. Since then, the connection has been continuously serving the public. In fact, the internet in this country is being handled by the GTO or the Sultanate of Oman's General Telecommunications Organization.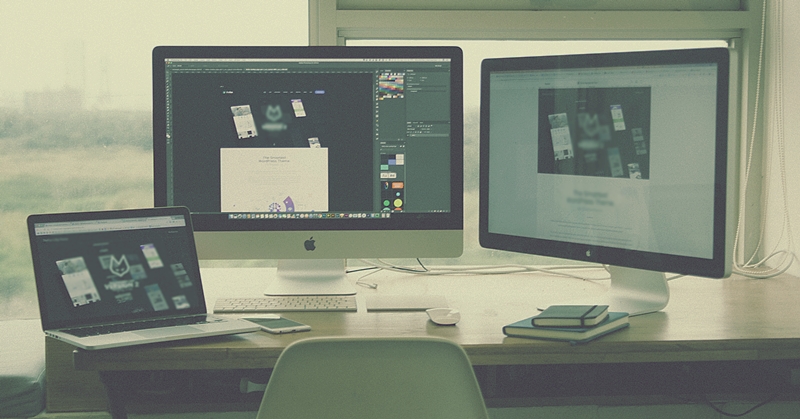 Broadband Access in Oman
Asymmetrical Digital Subscriber Line or ADSL was launched in Oman in the year 2005. Since then, here are the packages they started offering to the public:
512 kbit/s or 0 GB Bundle for $32. You can get a bigger data allowance by adding $2.6 per gigabyte (GB). After spending 27 GB for downloads, you won't be charged anymore. But note that this would cost you $102 per month.
1 Mbit/s or 2 GB Bundle for $50. You can add an extra data allowance for $2.6 per GB.
2 Mbit/s or 5 GB Bundle for $76. You can add an extra data allowance for $2.6 per GB.
4 Mbit/s or 10 GB Bundle for $102. You can add an extra data allowance for $2.6 per GB.
8mbit/s for unlimited data allowance for $258.
You can visit www.omantel.com for more information. Note that prices are subject to changes.
Also Read: Oman Expat Guide: Salary, Work Hours and Employee Benefits
Dial-up Access in Oman
Aside from broadband access, you may also want to know the dial-up access in Oman which can be postpaid or prepaid. Both offer access cards with usernames and passwords to give a fixed amount of internet hours. Omantel provides postpaid dial-up access for $8 monthly and an additional $0.47 for every hour of utilization.
Tips When Choosing Omantel Packages
Consider your monthly need for data. Get the bundle with a large data limit if you are working from home.
Consider your budget for the internet as well. Don't get a package or service that you won't be able to pay.
If you're using the internet to communicate with your family at home, you can choose the package with minimal data allowance so to make sure that this is within your budget for the month.
Now that you have the ideas for setting up your internet connection at home, you can head to any outlets of the Omantel to reach them. You might want to visit their website first to know what is the nearest branch to you.