In the UAE, you can actually bring your husband or wife while working here. The process is simple, you just have to follow what we are about to talk about in this article. In case you want the process to be fast, be sure to complete all the requirements, comply with the laws and rules and be patient with the application procedures.
Also Read: 10 Things To Include in Your Dubai Bucket List
Having your own family with you while working overseas is always better than being apart from them. For most, it is an answered prayer because not everyone has the opportunity and capability to bring members of the family abroad. So if you're one of those people who can afford to buy your spouse a plane ticket going to UAE, this article is for you!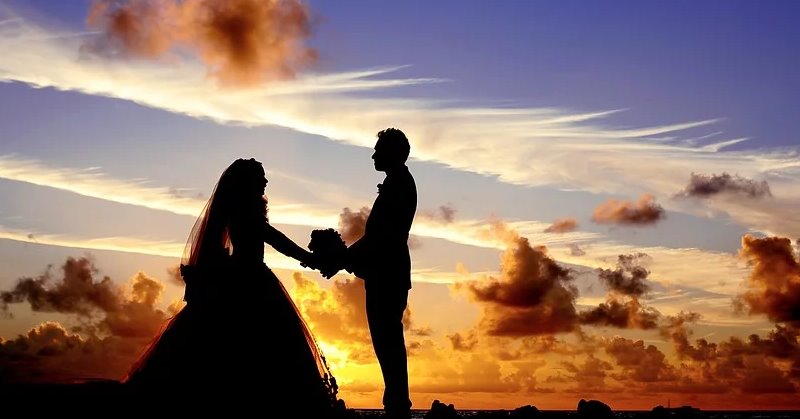 What are the requirements for sponsoring my spouse?
First, let's talk about qualifications. If you're a husband sponsoring your wife, your salary must be at least 4,000 AED or 3,000 AED provided there is an accommodation allowance from your company. In case you're a wife sponsoring your husband, you must be a Doctor, Engineer, or Teacher with at least 4,000 AED or 3,000 AED with accommodation allowance. If you don't fall under this classification, you may still file a petition but make sure you're earning 10,000 AED or 8,000 AED with accommodation allowance.
Next, let's name the required documents needed to apply for a spouse visa:
Application form. This application form is to be done by the Typing Center.
Salary certificate in Arabic
Certificate of marriage recognized by the Ministry of Foreign Affairs
Photocopy of sponsor's passport
Passport photos of sponsor
Photocopy of Visa Page of Sponsor
Photocopy of dependent's passport
If applicable, canceled Visa Page of dependent
Tenancy contract recognized by Ejari
Last DEWA bill
University Diploma of sponsor
Also Read: 5 Reasons Why You Should Work in Dubai
How is the application processed?
You must go to a Typing Center so you can fill out your application form. This would cost you 350 AED.
Submit your documents and wait for the approval at DNDR Office. You just have to submit your papers and if the requirements are complete, you're approved and good to go. This would cost about 915 AED. Once approved, you will get a temporary residence permit in a red paper. Since this is only valid within a certain period of time, be sure that your spouse gets his medical clearance exam within 2 months or so.
Apply for a medical exam. This would lead you to a Typing Center again so you can get the necessary document. This would cost about 420 AED. Once you have obtained the document, present it to Dubai Health Authority to proceed with your tests. Usually, testing blood samples and X-rays are done. If you passed all those tests, you're good to go.
Your sponsor's passport should get stamped from temporary residence visa to permanent residence visa. This change of application is also done via a typing center, which would cost about 550 AED.
Together with the application for a change of status, get your Emirates ID Application in the same typing center to avoid the hassle.
Lastly, passport stamping is another process to done in DNRD Office. This would cost about 510 AED.
Overall, the application would cost you 3,115 AED. For some, it couldn't be compared to the time spend with their loved ones. The process is easy if you have the entire necessary document with you because the most challenging part would be completing the required documents. Also, the application process may change a case to case basis. Be patient as everything should undergo a certain procedure.