In Kuwait, there are inheritance provisions that serve as a guide for Kuwaiti and expats so they would know how they can be able to distribute their wealth in case of emergencies like death comes up. This article will guide you about the process and have a better understanding of wills and testaments.
Also Read: Understanding Kuwait's Culture and Way of Life
Determining the law about inheritance is essential, especially it helps your family. Expats usually do this in light of the fact that investing is another way to earn money aside from just being a foreign employee.  Here are the major key points you need to know about the inheritance laws in Kuwait.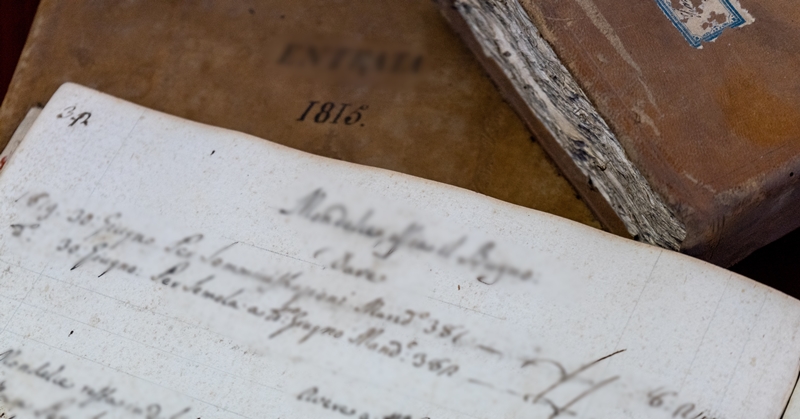 Everything to Know about Inheritance Law
Which Law Apply To A Family From Different Religion and Background?
If you have this question in your mind, the answer would depend on the background of the expat who passed away and what country he/she is from. Here are the following things you need to be aware of:
It also depends on whether that person leave a will or not.
The will is a powerful instrument to avoid complications during the dealings in court. Ask your lawyer about this and start and making your will.
Shiite and Sunni courts are the ones managing the inheritance of the deceased person and they have a different way of dealing with it.
It is recommended that you talk to a lawyer in advance to know more about how the Shiite and Sunni courts deal with inheritance so you could decide what law you want to apply in your assets.
Also Read: Kuwait Labour: Probation Period for Employees
What Happens If Kuwaiti Inheritance Laws Apply?
For a Kuwaiti family, you may find the inheritance laws a bit different from yours. In case you want this to apply, these are the things you should know about.
The standard law is that brothers receive twice as much as sisters. Meaning, sons receive greater wealth than their daughters.
Although this is the standard law, lawyers can still help manage the distribution of wealth provided it is planned in advance.
The law that men should receive twice as much as women are backup by the culture that men provide for their wives and family financially. In this case, the wealth receives by men is being shared by his wife and his children.
Expat's Wife Managing Wealth in Kuwait
In Kuwait, it is possible to have your wife manage your wealth in Kuwait. It still depends on what law applies to your inheritance and what your marriage contract says about this. If the law applicable to you says that your wife is not permitted to manage your resources, then you can create your will giving her the right through the courts of Kuwait. You can have your will written in your country but must be notarized in Kuwait.