The government of Kuwait has passed a law allowing expats to purchase a real property but with strict conditions. This is good news for every expat planning to invest or buy their own home in this country instead of renting.
Also Read: Kuwait Labour: Probation Period for Employees
While there is an existing law permitting expats to own their own home, restrictions and important matters related to real property laws must still be understood and known. For expats planning to buy the real property for whatever purpose like home and investment, here's what you need to know.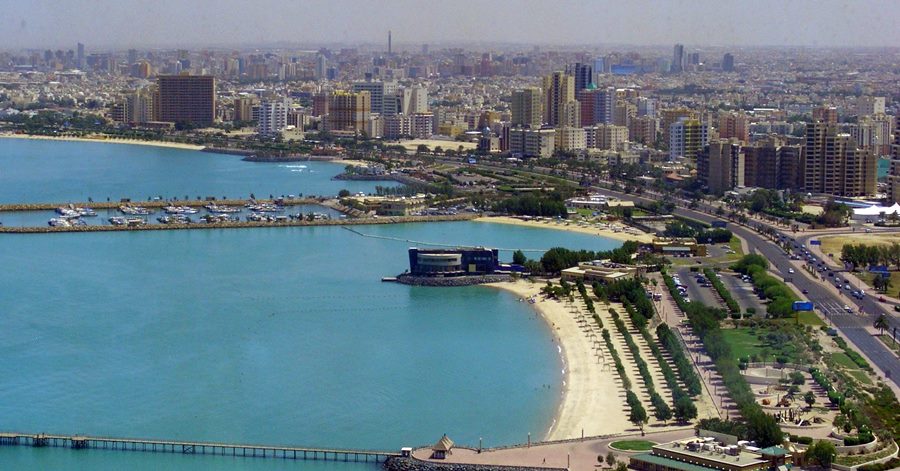 Tips on How To Find Real Properties in Kuwait
Always secure your residence permit because having a real property investment in
Kuwait doesn't save you from getting and maintaining your residence and employment status in the country.
As a potential buyer who doesn't have a Kuwaiti passport, you shall not be convicted of any crime during your stay in the country.
You must be a long-term resident of Kuwait before you can buy your own property. This is a must so you can provide evidence that you are a stable employee and that you're earning enough.
Look for a place, which should be residential only, that is not more than 350 square meters as this is the standard size allowable.
Get your real property when the oil price is not under pressure so you can get the best deal out of it.
If you have plans to go back home after a while of staying in Kuwait, sell your real property when the oil price is under pressure. This is one of the effective ways to add value to your investment.
Use the tax-free system to your advantage.
Since the regulations in the market can be hard to understand, it's better to find a real estate agent and a lawyer to make everything convenient and to avoid getting scammed.
Two well-known real estate agents include Century 21 and Saba Real Estate. You can still choose other independent agents you prefer.
Try to avoid getting a unit on the ground floor as this is more prone to robbers and burglars.
When viewing properties, make sure you also consider the parking space for your car.
Also Read: Best Attractions in Kuwait
Now that you have the ideas and helpful tips when finding a real property in Kuwait, keep in mind that the wise thing you need to do is find a reputable real estate agent. It helps a lot having someone with expertise to give you insights about the current market.