For expats who just landed in Qatar, they may find it challenging to look for a rental property and process it all at once. It's normal to struggle at first it is also advisable to find your guide on how to easily process your rental property.
Also Read: Where to Stay: Best Hotels in Qatar
Usually, expats who come here to Qatar rent properties in order to have a place where they can stay during their employment contract. If you plan on buying real property here in Qatar, you will surely find yourself renting during the first few days. If you're wondering how you can process your rental property in this country, here's what you need to be aware of.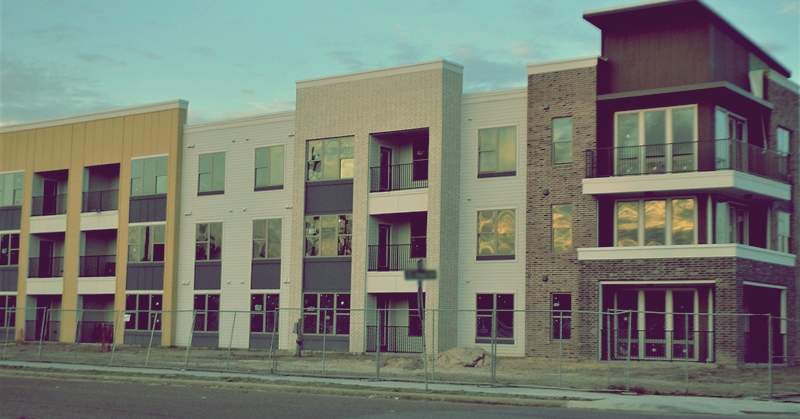 What are the documents needed when renting a property in Qatar?
List of Documents to Acquire:
Your valid Qatar ID and residence permit
Your salary certificate coming from your employer stating the amount of your salary.
A photocopy of your passport.
A check book with at least 13 blank checks from your Qatari bank
What should your rental agreement state?
Make sure you understand what's written in your tenancy contract. Your tenancy contract is a legal document stating everything covered in your agreement.
Also Read: Best Attractions in Qatar
The following should be included in your tenancy contract.
Your contract must be in Arabic and English form. If the landlord only provided you the Arabic form, you should ask for it to be translated in English to easily understand the contract.
Before you sign the contract, make sure that it is translated into English already
The landlord should register the contract at the Ministry of Municipal
Affairs and Agriculture within 30 days. The registration fee amounts to 1% of the total rental fee.
Before you sign the agreement, make sure the following are included:

The total amount of rental fee (annually or monthly)
The payment method
The duration of the contract specifying the moving in and moving out dates.
The amount of security deposit and the terms with regards to it.
The notice period and other clauses related to it.
Tenants responsibility, whether the utility bills will be paid by the tenant or the landlord.
Landlord's responsibility, whether the landlord is responsible for the maintenance of the unit and if there will be general maintenance and cleaning at all.
The restrictions like curfew, pets allowed, and the like.
The furniture that is included in the unit and whether the property is bare, semi-furnished, or fully furnished.
The clause related to paying with blank checks.
Now that you have an idea of how to process your rental property, make sure to find all significant information in the tenancy contract before signing it. Ensure that you have all the necessary data so that in case a problem arises, you will have enough information to back you up.