Qatar is sometimes being left out of the list when talking about tourism. Some People did not know that this small nation is loaded with tons of natural resources and is getting more visitors every year. One of the top reasons for this is the expansion of Qatar Airways. We can also consider the country's favorable location, which has easy access through Asia, Europe, and Africa.
Also Read: Best Attractions in Qatar
If you're visiting Qatar, it's really important to be prepared in terms of budget and places to go to. Although it is not much of a big country, it is essential that you find the right place for you to stay during your vacation period. In this article, I am going to list down hotels and spots where you can have your stay in Qatar.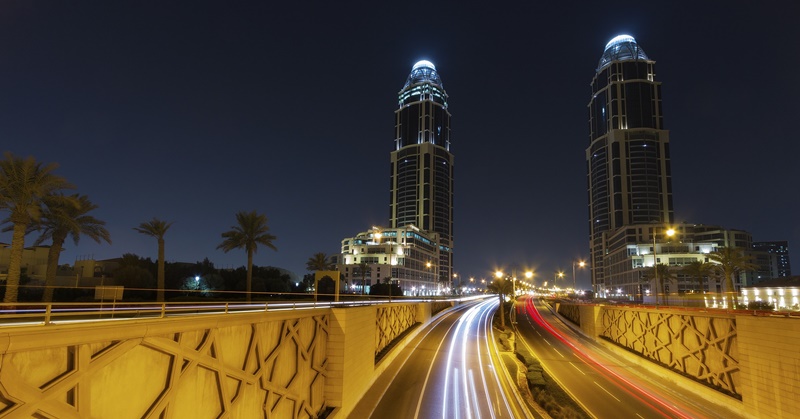 Hotels and Places You Can Stay in Qatar
Souq Waqif
There are lots of places where you can stay in Doha, Qatar as this serves as the capital of the country. If you're in Doha, it's best to stay in Souq Waqif so you can explore the rest of the central area. Also, there are many attractions near the area, like Al Najada, Al Souq, and Al Salata.
West Bay
Also located in Doha, this place is perfect for night outs whether you are solo, with your friends, or with your families. You can access the Corniche and the City Center Shopping Mall if you're in this spot.
Also Read: What to Wear: Dress Code in Qatar
West Bay Lagoon
As the name suggests, this place is surrounded by beaches and bodies of water. The hotels here are very suitable for you if you're looking for some splash of of the seawater.
Ramada Encore Doha & Golden Tulip Doha Hotel
These places are for the people who seek budget-friendly hotels. Situated in the heart of Qatar, these hotels are near Souq Waqif and the Corniche. You still have a lot of options if you plan to transfer to another inns.
Four Seasons Hotel Doha & Marsa Malaz Kempinski, The Pearl
If you want to stay at luxury hotels, Four Seasons and The Pearl top the list. These hotels are also located in Doha and a lot of expats stay here for a lavish experience.
Your travel in Qatar doesn't have to be so hassled. You can still see a lot of inns and hotels once you get there. This list of best places can be your guide as well if you're a traveler who's not yet familiar with the place. Remember to explore Qatar and know more about their culture. This surely is your starting point of learning about the countries in the Middle East.