If you are an employee in Saudi Arabia working for companies in the private sector, you are entitled to vacation, sick and special leaves that you can use whenever you have an illness or you want to rest from work. As an expat in this country, you should be aware of this privilege if you want to maximize your employee rights here.
Also Read: 10 Advantages of Working in Saudi Arabia for Expats
Everyone knows how hard it is to work away from your family. It takes a lot of sacrifices to fly here in Saudi just to grab that great job opportunity. Apart from being an employee privilege, take the vacation, sick, and special leaves as a token so you can get enough time to redeem yourself from the exhausting working environment.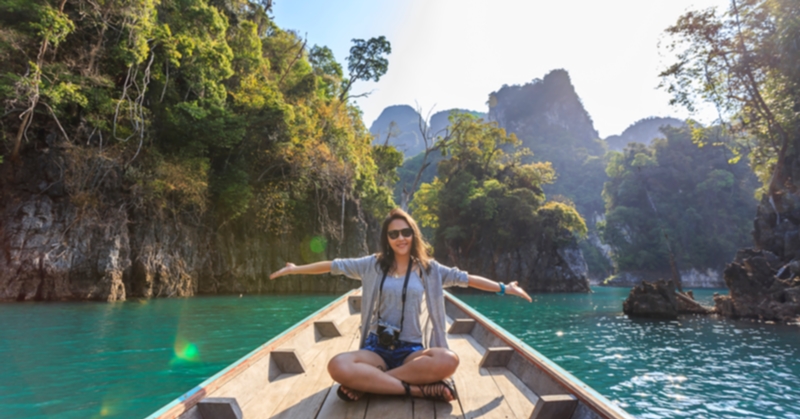 Types of Work Leaves as an Expat in Saudi
Annual Leave
For employers who have been working for less than 5 years in the same company, you are entitled to 21 days of annual leave each year. Whereas if you are working for more than 5 years now, you have 31 days of annual leave you can use every year. In case your employer doesn't follow this, you can file a case against him. Take note that before you qualify for this leave, you have to be working for at least 2 years.
Sick Leave
An employee is allowed to take up to 4 months of sick leave in Saudi Arabia provided he/she has a valid medical certificate stating the days an employee needs to take to rest or heal. It is also the discretion of the employer to allow the employee to take sick leaves even without the medical certificate. The following are the yearly quota for sick leaves:
Fully paid for the first 30 days
3/4 of the total salary for the next 60 days
No payment for the next 30 days
Maternity Leave
A total of 10 weeks of maternity leave can be given to woman employees. The first 4 weeks can be taken before the delivery of the child while the remaining 6 weeks can be taken after the delivery. The employer cannot terminate an employee while on maternity leave. The following are the quota for maternity leaves:
If the employee works for 3 years or more, the maternity leaves are fully paid
If the employee works for 1 year or more, the maternity leaves are half paid
If the employee works for less than a year, the maternity leaves are not paid
Hajj Leave
For employees who are performing Hajj, you are allowed to take up to 10 days' leave with payment. For you to qualify for this leave, you have to work for at least 2 years. An employee can only perform one Hajj once in 5 years with the same company.
Also Read: Alcohol Law in Saudi Arabia
Marriage Leave
For those who are getting married, you are entitled to up to 5 days' leave. Before it was just 3 days but it was amended to 5 days.
National Day Leave
National Day is Saudi Arabia is every September 23 of the year. This is equivalent to 1 day paid leave.
Eid-ul-Fitr and Eid-Ul-Adha
For Eid-ul-Fitr, 4 days paid vacation are allowed per employee and another 4 days paid leave during the seasons of Eid-Ul-Adha.
Death in the family
For the death of a family member (mother, sister, brother, or wife), an employee can take up to 5 days paid leave while for female employees who lost their husbands, 4 months and 10 days Iddah leave are allowed.
These types of leaves are important in the lives of expat employees as these are the days when you can take a rest or possibly have time to go back home during your vacation. Become knowledgeable of your employee leaves when abroad.