Housing is one of the biggest priorities as an expat working in Qatar. If you are not familiar with your surrounding and it's your first time to be around in this country, you may struggle to find the best housing that suits your lifestyle and your budget. Good thing you won't be burdened anymore as we share some good tips so you can find the best housing here in Qatar!
Also Read: Best Attractions in Qatar
Expat life can be challenging at first. Your relocation takes time so as your adjustment process. It's not easy to get yourself used to some things you are most likely to encounter for the first time. If you are here in Qatar for work or business, you have to find a comfortable place to lessen you're homesick and give a full Qatar life experience. To guide in finding the best house or rental apartments in Qatar, here are the helpful tips we made for you.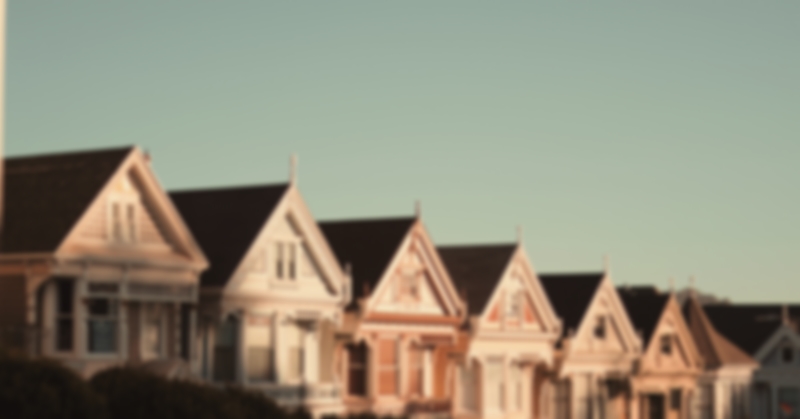 Helpful Tips To Find The Best Housing in Qatar
Qatar's house or apartment rentals differ in price. You have to consider the location when you look for a place to stay. For instance, you might find housing in Doha more expensive than outside the capital city.
You can choose to live a high standard of life in Qatar and choose to stay in Villas so you can get a full Qatar experience while working here.
Most of the housing environment in this country is safe, warm, and family-oriented. You will be tempted to seek for the same lifestyle but beware of your expenses as accommodation costs are your major expenditure here.
If your accommodation is not covered by your employer as according to your contract, you can choose from unfurnished to furnished apartments located within and outside Doha. There are also units available for sharing if you want to spend less.
The most popular type of accommodation here in Qatar is compound. Though this is a good choice for expats, waiting for availability can take time.
If you are not confident with your skills to look for nice housing, rely on real estate agents as they are more trained to choose the best location for yours.
If you don't have your rental apartment agents yet, here's the list of contacts you can call.

Al Muntazah Plaza
Tel: 4435 5677
Al Sadd Suites
Tel: 4444 4199
Al Siraaj Suites
Tel: 4458 2809
AHB-Bilal Suites
Tel: 4442 7788
Al Emadi Enterprises
Tel: 4466 6625
Al Jawhara Service Apartments
Tel: 4432 8100
Al Jazeera Service Apartments
Tel: 4431 7986
Also Read: Where to Stay: Best Hotels in Qatar
When talking to the landlord and agents, don't forget to bargain! Take your negotiation skills to the next level so you can get the best apartment and hosing deals here in Qatar. Finding the best place is easy and simple but you have to be patient if you want to land to a good spot. Now that you have some agents' contacts, what are you waiting for?