Typically, a UAE residence visa lasts for up to 3 years, whether it is your own, your parents', your spouse's and your children's. But if you think this country is no longer for you, you have the right to cancel your residence visa by following the procedures we are about to discuss.
Also Read: Guide: How To Resign from your Job in UAE
Even though you have stayed in UAE for quite a while, there are still times you want to go back to your home country instead. We understand that there are some reasons why an expat decides to go back home, it may be due to culture and tradition. In case your residence visa has not expired yet and you want to leave the country for good, here's is a guide on how to cancel your document.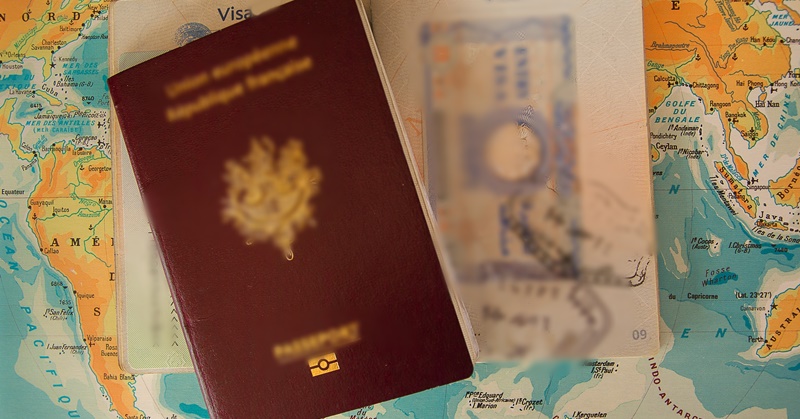 The requirement to Cancel Your Residence Visa
The cancellation of your residence visa should be done by your employer or sponsor. With that being said, it is still better to know and understand the process of canceling your residence visa.
To start the cancellation, your sponsor may choose to do it via the typing centers and let these centers to process it online through the GDRFA or directly chose to apply online via the GDRFA or Ministry of Interior Platform. Once the preferred method has been chosen,
Also Read: Best Companies in Dubai Where You Should Work
Documents to Prepare for Cancellation of Residence Visa
Cancellation form with sponsor's signature
Original passport of the sponsored
Original ID of the sponsored
If the sponsor is a company, the company stamp should be used to seal the cancellation form.
A clearance certificate from the Ministry of Human Resources and Emiratisation, if the sponsor is a company
A computerized extract of sponsored person's residence visa if the sponsored is currently out of the country
110 AED as a fee
Of course, you can change your mind about leaving, but only within 30 days as the country still gives a grace period equivalent to 1 month. This grace period is also given so you will have an ample amount of time to pack your thing and say bye to friends.