Not everyone knows about Qatar. Even those expats who considered working and living in this country didn't know single information about this place when they landed their feet here. Well, for starters, it's fine to not know anything but as time passes by and you should be able to learn about the things that make up the life in Qatar. And we are here to help you out if you want to start the learning process.
Also Read: Expat Guide: Tips to Consider Before Moving to Qatar
The important matters that you should know about Qatar are the answers you want to hear when you ask someone "can you tell me about Qatar?" Getting to know a place starts from the lowest point until you're knowledgeable enough to understand some complicated things about it. Here are the basic things about Qatar note-worthy to know of.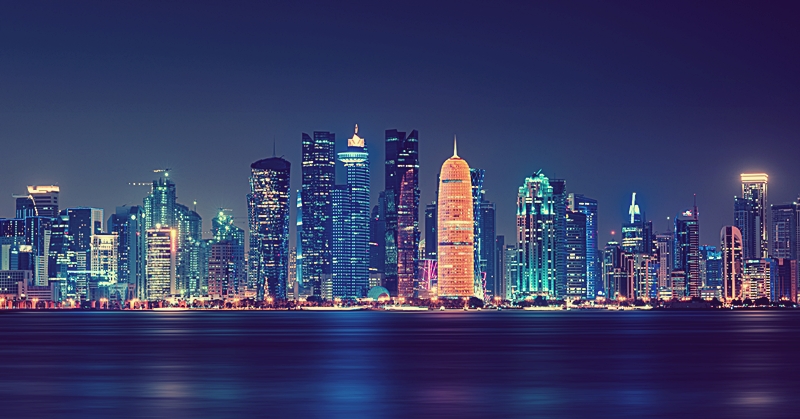 Can you tell me about Qatar?
Geographically speaking, Qatar is just a small peninsula, about 11,437 square kilometers in size. It is basically surrounded by the waters of the Arabian Gulf, thus, making it a part of the Gulf Region. If you hear the Gulf Region, expect that Qatar is always a member of this nation together with Saudi Arabia, Bahrain, Oman, Kuwait, and United Arab Emirates.
Since the Arabian Gulf is surrounding this country, you can access beaches easily through this country. You can go out anytime and have an enjoyable beach time with your family and friends.
Aside from beaches, the country is kind of rocky and sandy. You will be able to see a lot of limestone formations, sand dunes, and coastal salt plains if you are currently here.
Just like any other country and places, Qatar has its highest point and it is Qurayn Abu al Bawl that is 338 feet high. This is located in Jebel Dukhan, where the country's main onshore oil deposits can be found.
Also Read: Tour Doha on a Bus: A How-To Guide
Good Things To Do In Qatar For First Time Expats
If you are new in this country, try out dune bashing. Get the most out of Qatar's rocky and sandy location by taking your friends to a roller coaster sand ride with your 4×4 vehicle.
We did say that beaches are accessible but you have if you want to go free access, you have to travel by your car as some areas can only be reached with 4×4 vehicles. But if it's only for short-term access, you just have to pay for membership fees in hotels so you can go to your preferred beach trip.
There are pretty good things to do during the mild winter here in Qatar. You can go out with your family and friends and try out delicious local and foreign dishes perfect for the weather.
Qatar can be very hot during summer but that shouldn't hinder you from enjoying every little part of it. Stroll around malls during the day and souqs at night. Go to the beaches or just enjoy your leisure time at coffee shops.
These are the fundamentals you have to know about Qatar. Share this article so you can help other first time expats as well!