One of the important things you should consider when you want to work or live abroad is the cost of moving from your home country to another. It's not like you are going to transfer from one place to another within your city, it's moving to a totally different country with a new culture, new people, and new lifestyle. In Dubai, you may need to adjust to certain rules, customs and traditions first.
Also Read: How to Get  Freelancer Permit in Dubai
Adapting to a completely new location is challenging and you have to prepare yourself for what's coming in case you push through with that decision.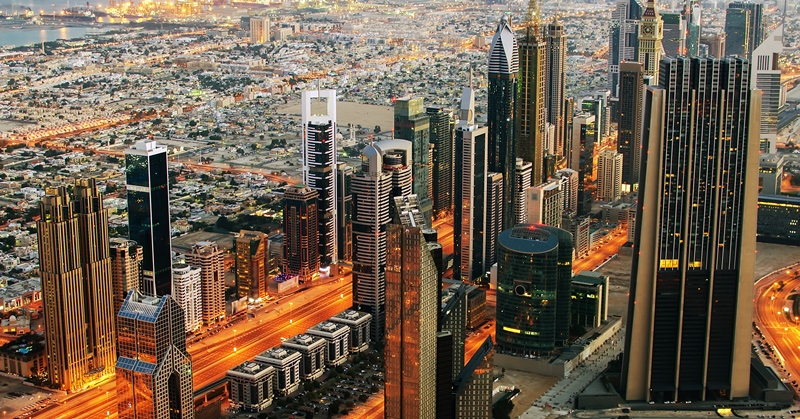 For expats taking into consideration  relocating to Dubai, there are several things you have to keep  in mind.  Here's the list of things to keep you guided.
Ensure that you already got a job or planning to work in Dubai for a long-term. This should be your priority if you want to live in Dubai. Be sure that there's a guaranteed work waiting for you there before you relocate. If not, this could lead to more expenses.
Calculate your salary. If your plan is to live in Dubai alone, you should have atleast DHS 6,000 salary to live a stable life. If you're going to live with your family here, then consider earning a minimum of DHS 10,000.
Plan your accommodation. This includes planning your rental space, food, clothing, and other basic needs that will require regular costs. If you're single, it would not be much of a problem since there are sharing rooms and apartments. But if you're living here with your family, ready your higher budget for house rentals. Aside from this, your standard of lifestyle is also a factor you should take into account. Whether you want to live luxuriously or just like other expats in this city, there are suitable places that can surely fit to your budget.
Education in Dubai can be expensive, but there are also schools that offer lower tuition fees. This is for the people who are planning to study here or those parents with schooling kids. Before you relocate, be sure that you and your kids are ready to adapt to a new curriculum since you might consider the Pakistani and Indian schools here with reasonable tuition fees. Allocate and plan your budget for education as this will be your edge to look for a promising career in Dubai.
A lot of things to consider but focusing on the basics can help you live an easy life in the great city of Dubai. Preparedness is the key that can save you from spending a huge amount of money for you to move in your dream country. Living in Dubai doesn't have to be expensive, so as the relocation.