In Saudi Arabia, it is illegal for employers to report their employees absent even though they are actually at work. The state has just disclosed the information about this labour provision. To know more about this, continue reading the rest of the article.
Also Read: Do's and Dont's in the Kingdom of Saudi Arabia
Saudi Arabia is doing everything they can to protect workers from abusive employers. There are several labor laws that already existed, yet the state is still continuing to implement possible solutions to address employment problems faced by expats. If you encounter an employer falsely reporting you absent from work, here are some of the key points you need to know about this provision.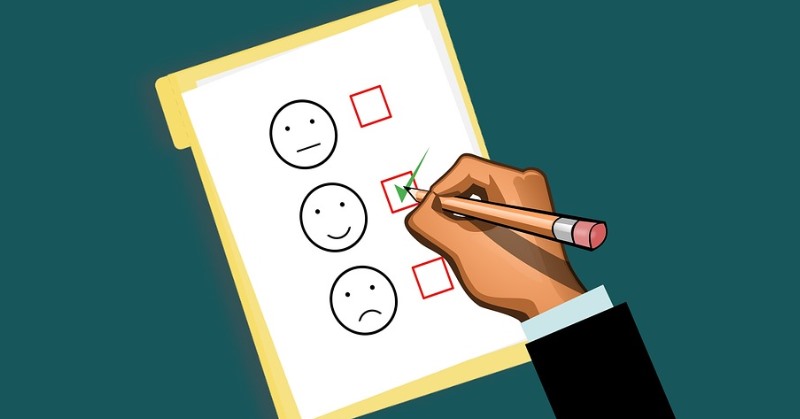 Key Points to Remember about Your Work Attendance in Saudi
As an employee, please be aware of these important details to avoid employers from abusing you because you do not understand the law. In fact, you need to brush up on your knowledge especially when you are in a foreign country. This is a requirement for every expat to be aware of their rights as well as their responsibilities. Here are some key points to remember when it comes to your attendance at work.
If your employer reports you absent from work and it's a false accusation, you can now challenge them by filing a report against them in the Ministry of Labour and Social Development. This is a new action initiated by the ministry.
This initiative aims to prevent employer's misuse of employee services. Likewise, it will ensure that the employer is reporting absence accurately.
After a case has been filed against the employers, employers cannot avail to report absence of employees in the ministry.
Although this has given employees the chance to report their employers, they cannot avail of this privilege if they don't have their Iqama or if it's expired.
It's really important to watch out for your employee rights when you are in a foreign country. Yes, the country has laws to protect you but without your cooperation, those regulations will remain in writing. Remember to always seek help from the government so you can avoid signing agreements with abusive employers the next time you find your job.
Also Read: Understanding your Employment Contract in Saudi
Also as an expat, kindly share this information with other readers, friends and relatives whenever you have the opportunity. It's great to share the knowledge to fellow expats to help educate them about the law. Better talk about these types of topics for their awareness and who knows, you're also helping them understand how the Saudi Labour works.
To all workers, please learn to speak up and assert your rights especially if you think you are being treated unfairly. This gives your employer an idea that you should also be treated fairly and with respect. So long as you know your boundaries, there should be no excuse not to have a harmonious relationship with your bosses/superiors. Good luck and please carry these tips and guidelines to heart.