Have you ever wonder if you can bring your parents abroad? Does it come to you that you could actually bring your family members in Kuwait? There's nothing to worry about because anything is possible even if you're an expat living and working in the Middle East.
Also Read: How to Get a Job in Kuwait
There are also instances wherein you're an expat who has children at home and you don't have someone to watch over your kids. When your parents are home, there will be someone who can spend time with your children while you are away. If you're considering bringing your parents here in Kuwait, here's what you need to know.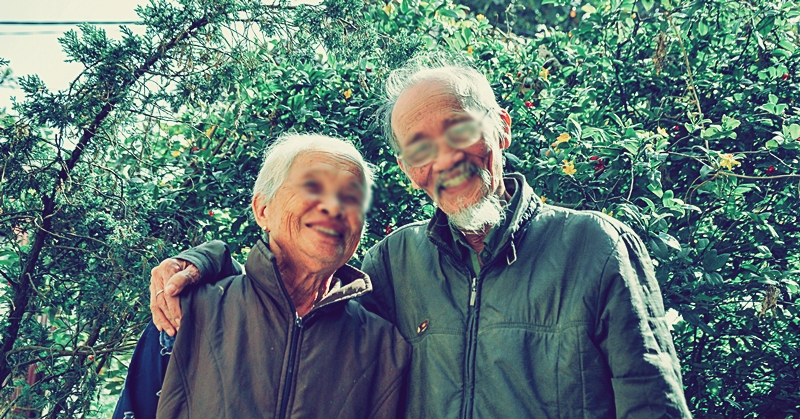 Important Matter To Remember To Keep Your Parents
In Kuwait, you have to pay KD 1,700 annually so your parents can stay and live here. This is equivalent to $5,593 per year.
Under this regulation, the KD 1,700 is broken down into the following:

KD 200 for the parent's residence
KD 600 for medical insurance if the parent is 75 years old or above
KD 50 to be paid to the health ministry to cover up the health insurance of the parent.
The total of these all is KD 850 so if you want both of your parents here, you will have to pay for KD 1,700.

If your parent is 65 years old and below, the medical insurance will be KD 300. It is halved.
The new fees were pushed through because of the previous expat system in the country. Previously, there was free medical and health insurance for expats and were all at the expense of the state. It was believed that some expats brought their parents here to be treated and it added pressure on the services and costs covered by Kuwait.
Also Read: Inheritance Laws in Kuwait
You have to keep in mind that you also have to spend on bringing your parents here. The KD 1,700 above just represents your expenses annually if you intend to have your parents while you are in the country.
If you have a stable job and you're earning enough to feed more than just yourself, the decision to have the presence of the people you love with you is wise. Remember, money can be earned, time spent with your family can't be bought.